Svenska - Swedish
By train in Japan
1. Nagoya
2. Fuji & Tokyo
3. Tateyama Kurobe Alpine Route
4. Toyama - Takayama - Tsuyama
5. Tsuyama - Hiroshima
6. Around Kitakyushu
7. Fukuoka
8. SL Hitoyoshi & Hisatsu line
9. Nagasaki
10. Okayama and NE Shikoku
11. Hyogo
12. Osaka
13. Cat Line
14. Nankai
15. The end
---
9. Nagasaki
We didn't go the shortest way between Fukuoka and Nagasaki. Instead, we rode on different branch lines, JR as well as non-JR.
---
Matsuura Railway - a company with only one line (94 km).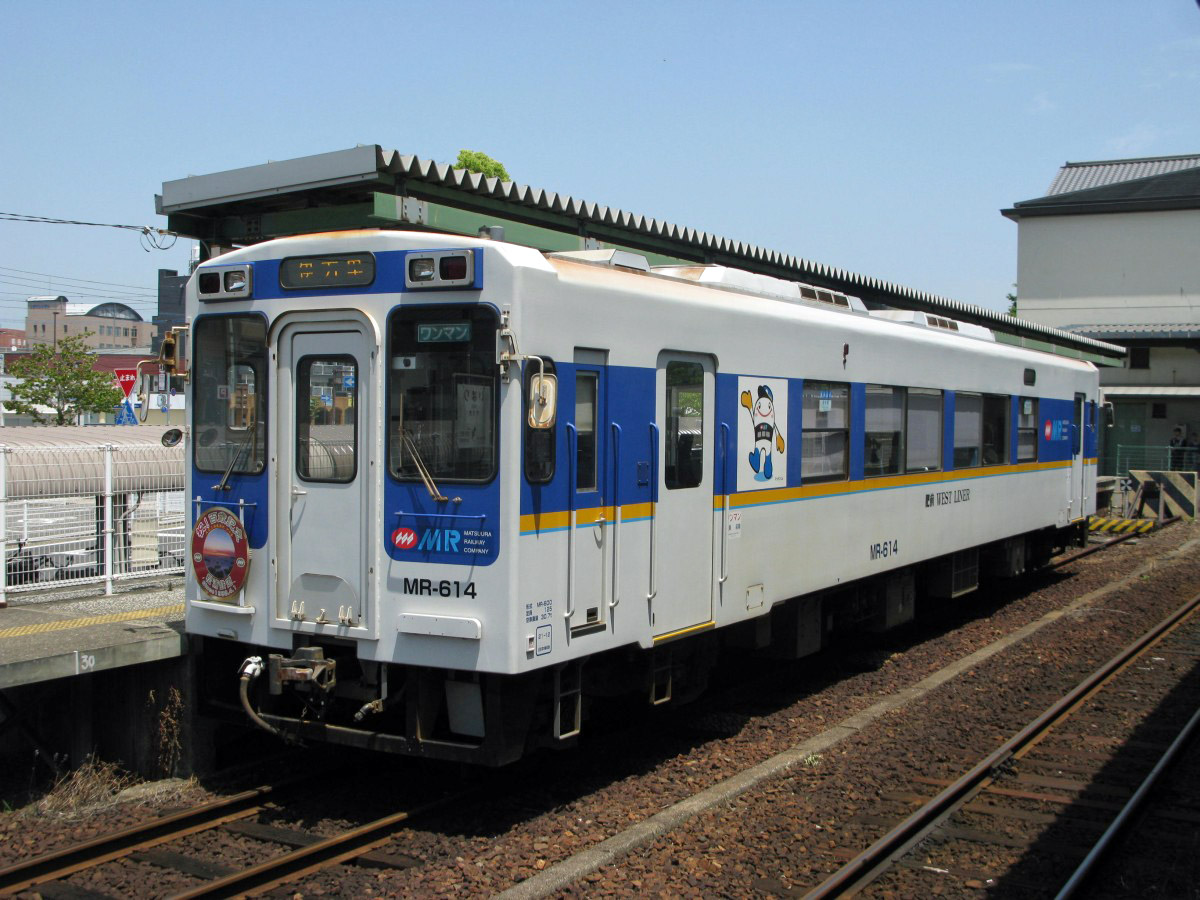 Huis Ten Bosch is a theme park which recreates the Netherlands. There are express trains named "Huis Ten Bosch" from Hakata to the park's own station.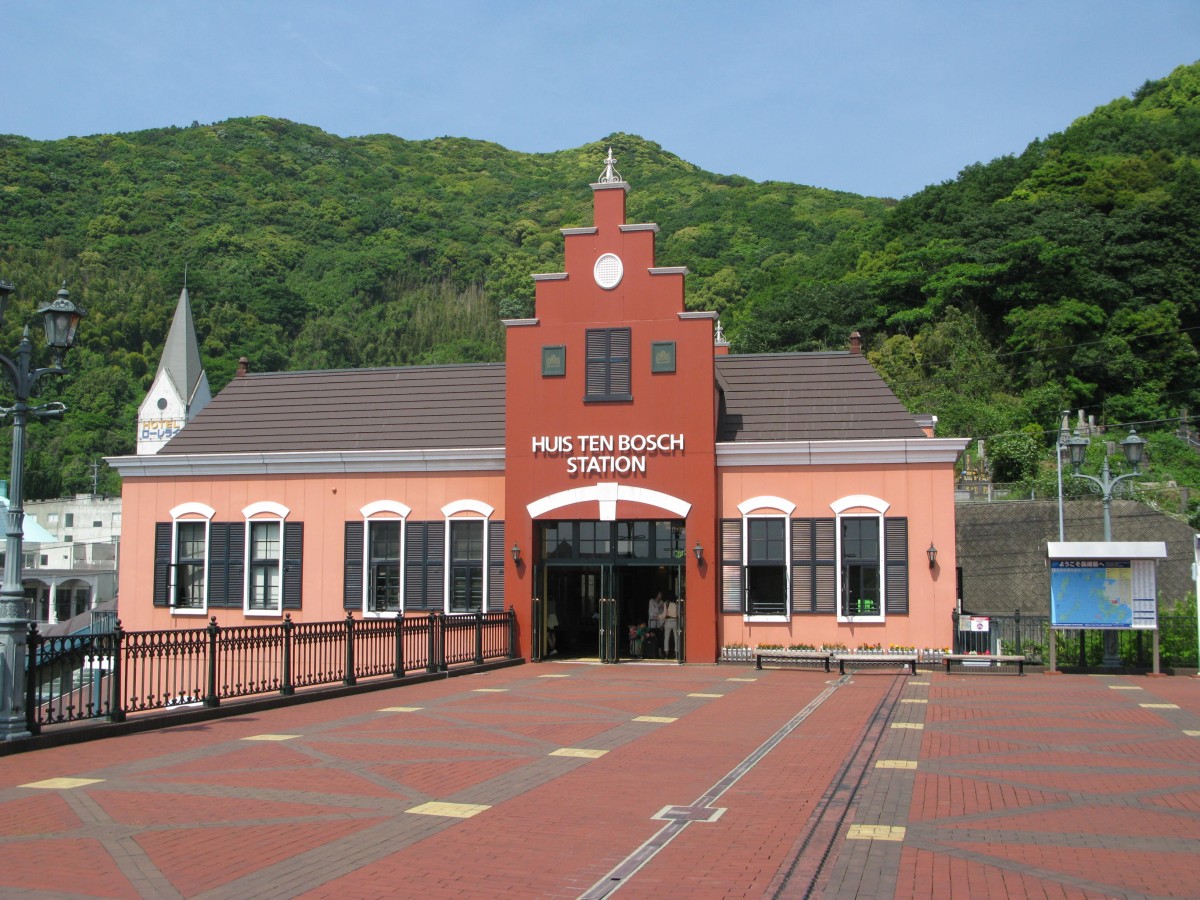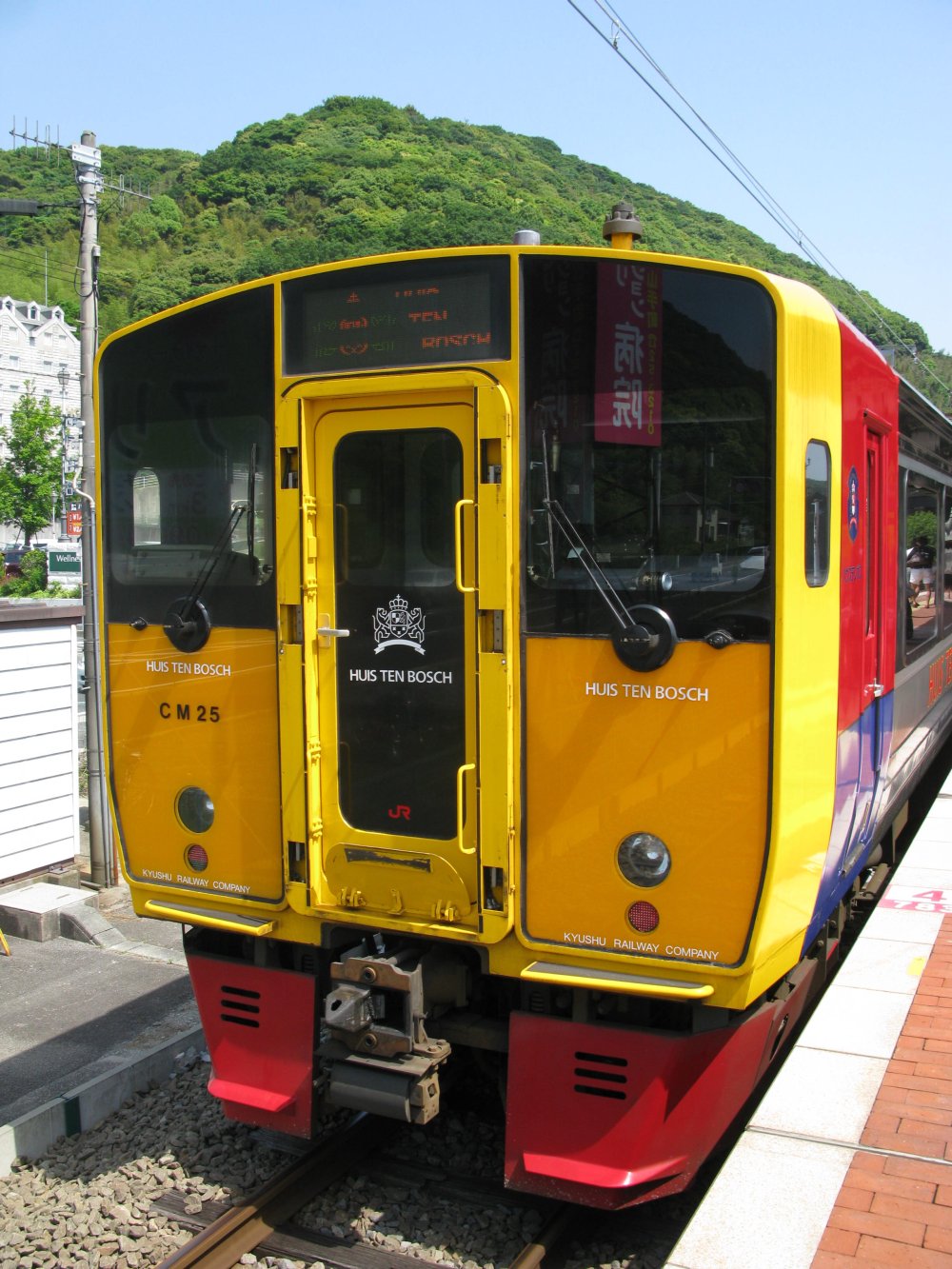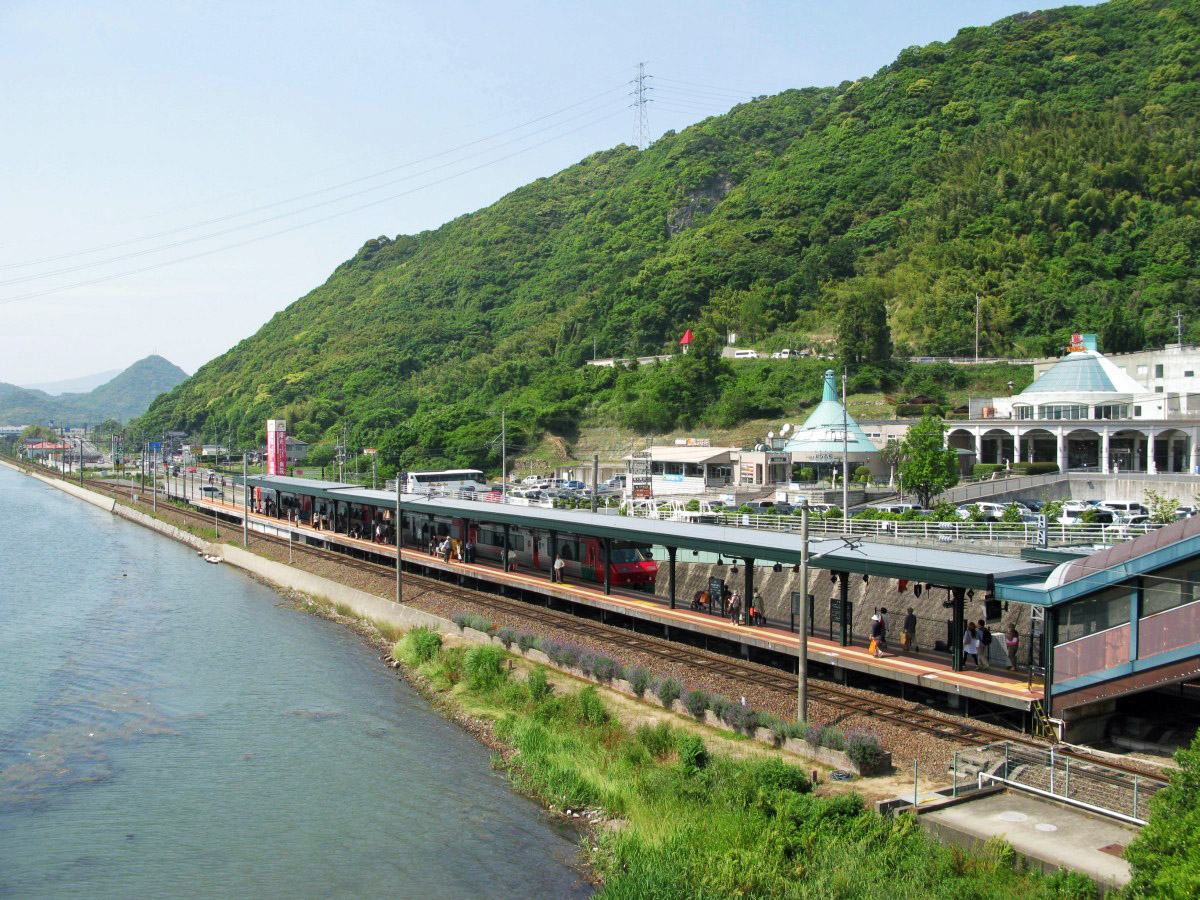 The Omura line north of Nagasaki runs along the coast. Beautiful scenary. The "Sea Side Liner" is the main service on the line.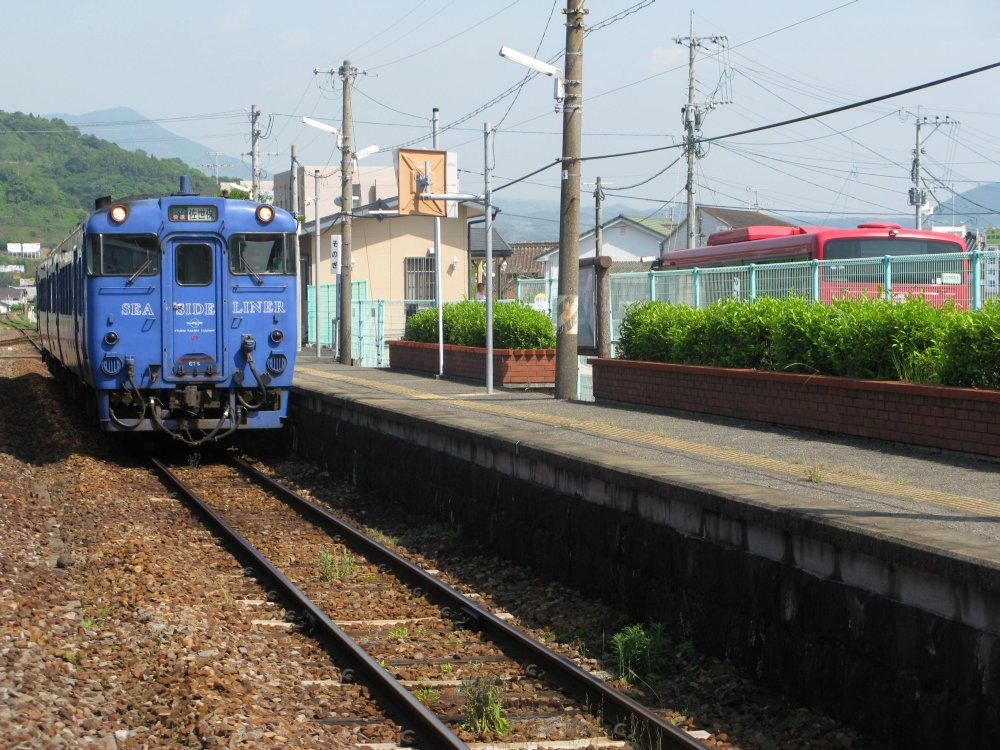 Nagasaki - an interesting city. We stayed in the JR Hotel in the station, so the second picture is from our room!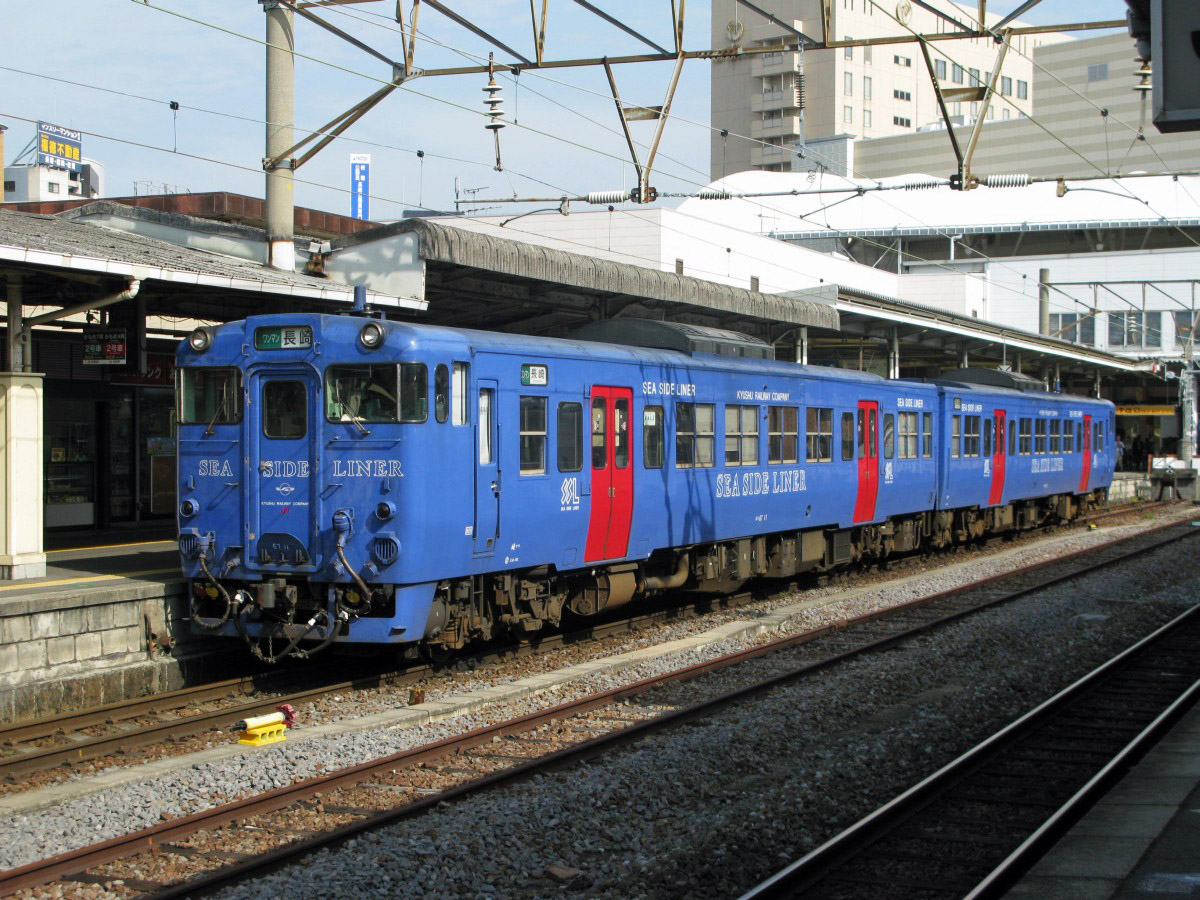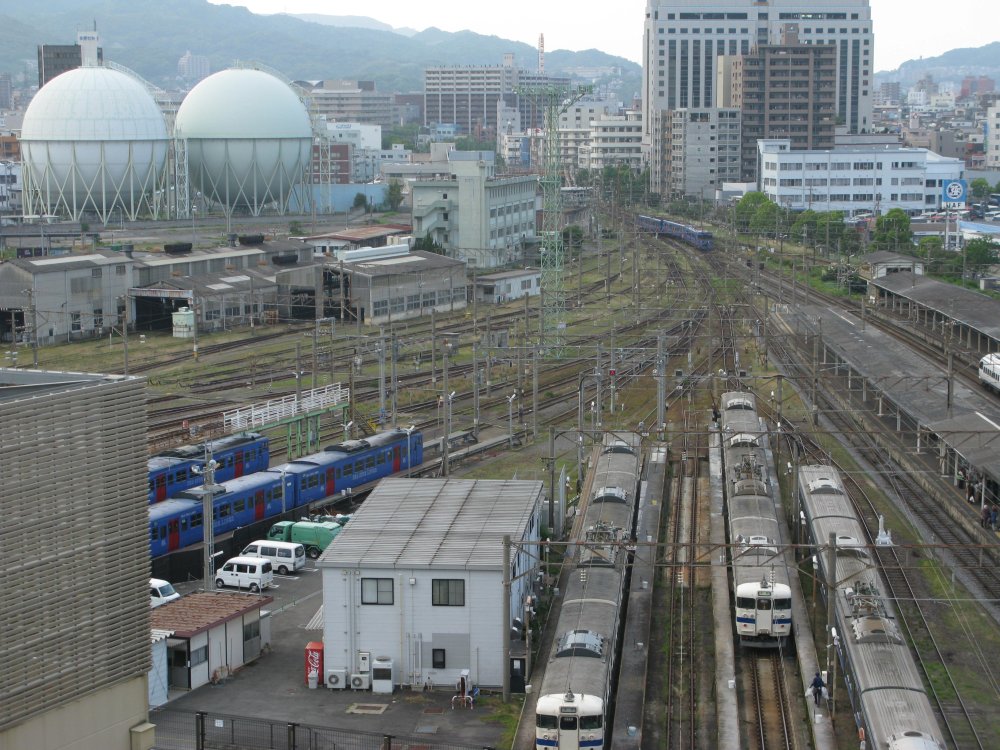 Nagasaki city has a quite large tramway system.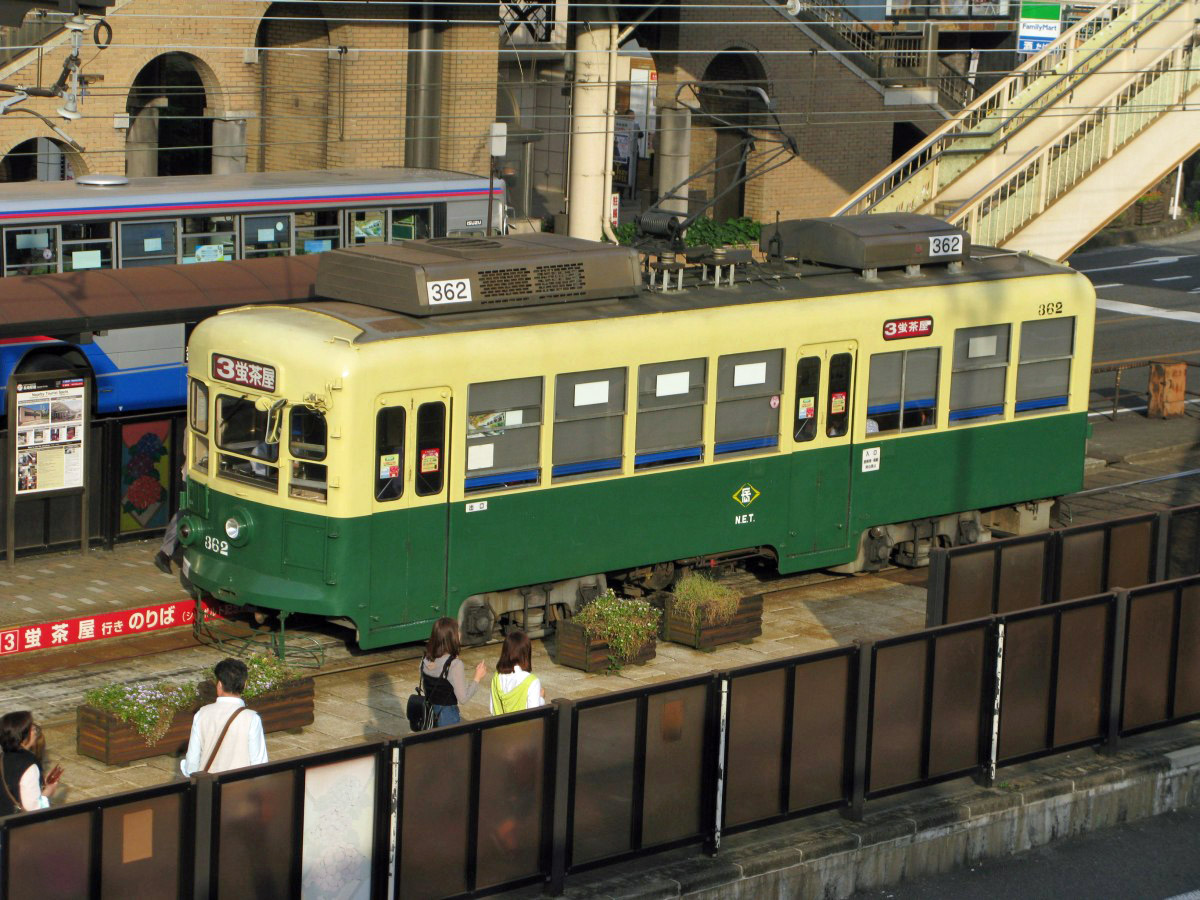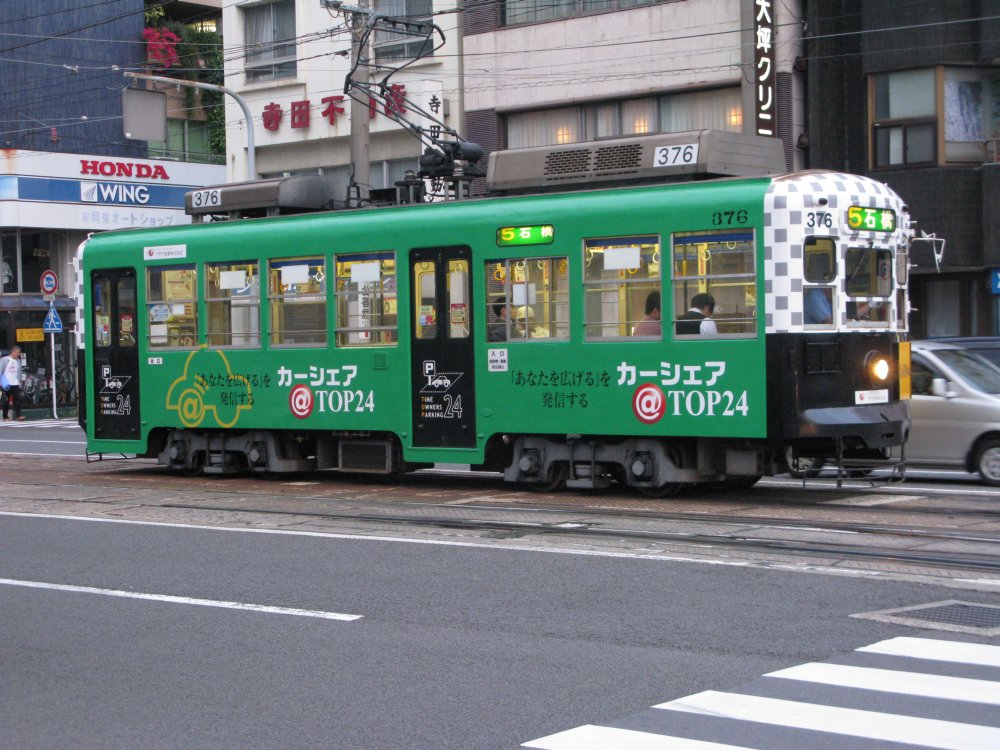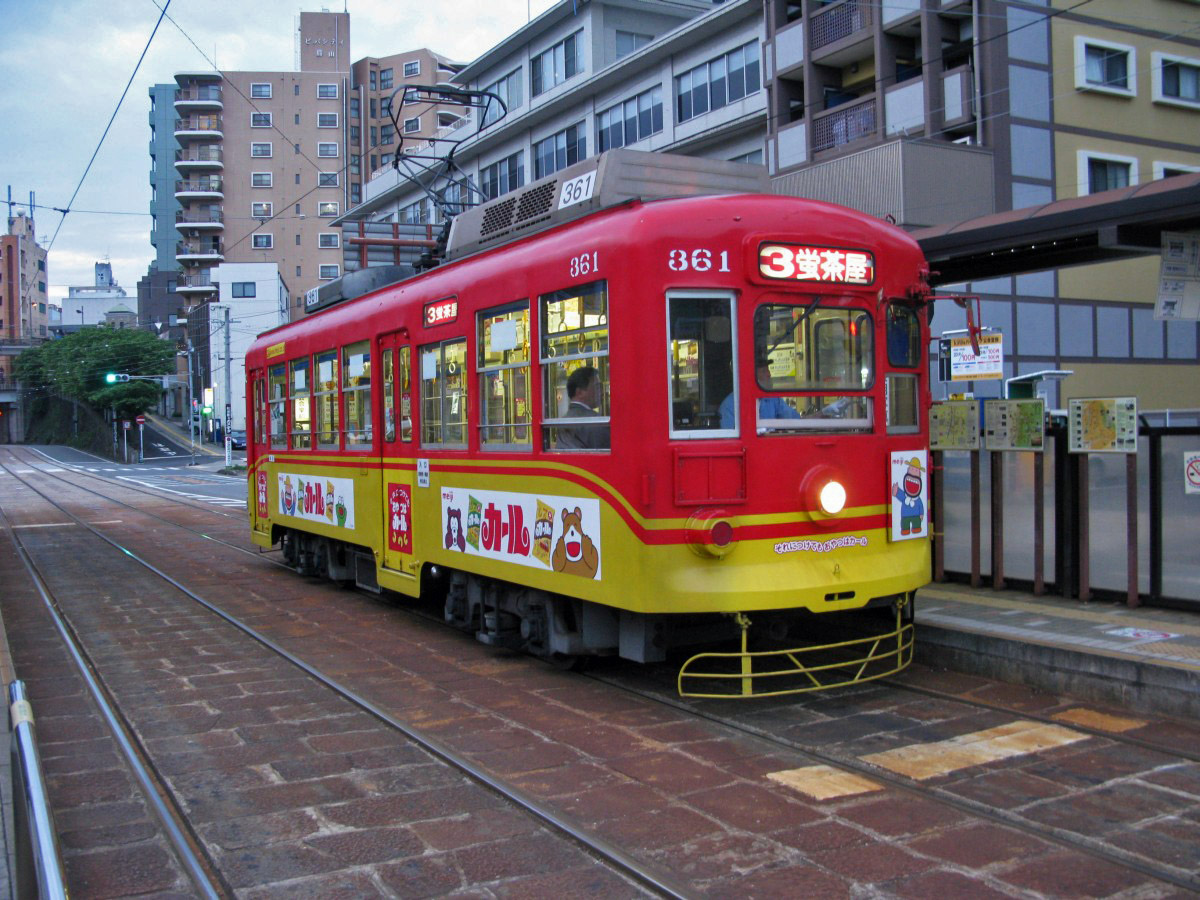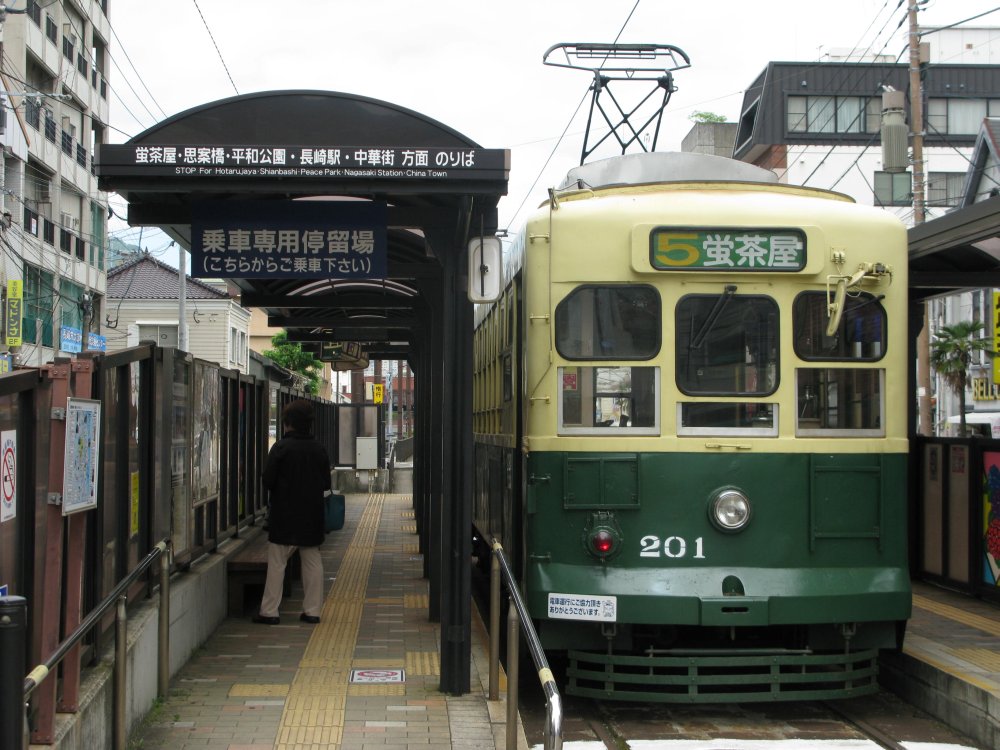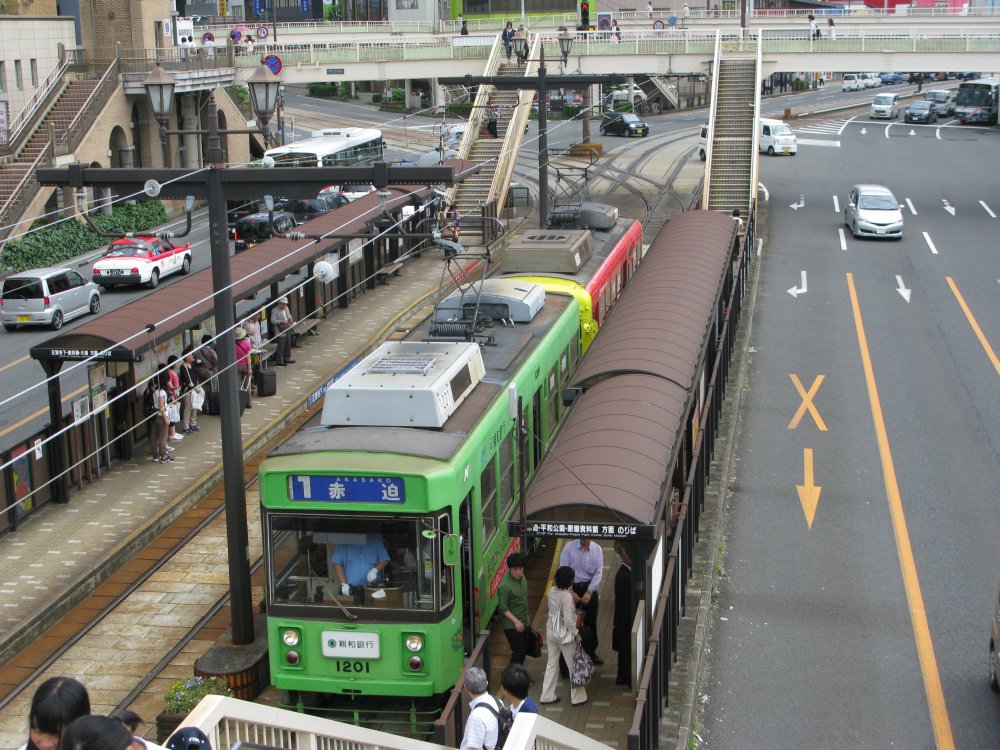 ---
1. Nagoya 2. Fuji & Tokyo 3. Tateyama Kurobe Alpine Route 4. Toyama - Takayama - Tsuyama 5. Tsuyama - Hiroshima 6. Around Kitakyushu 7. Fukuoka 8. SL Hitoyoshi & Hisatsu line

9. Nagasaki

10. Okayama and NE Shikoku 11. Hyogo 12. Osaka 13. Cat Line 14. Nankai 15. The end

© Göran Bæckström 2014