Svenska - Swedish
By train in Japan
1. Nagoya
2. Fuji & Tokyo
3. Tateyama Kurobe Alpine Route
4. Toyama - Takayama - Tsuyama
5. Tsuyama - Hiroshima
6. Around Kitakyushu
7. Fukuoka
8. SL Hitoyoshi & Hisatsu line
9. Nagasaki
10. Okayama and NE Shikoku
11. Hyogo
12. Osaka
13. Cat Line
14. Nankai
15. The end
---
7. Fukuoka
Fukuoka, the largest city on Kyushu, is a good base for train travel on Kyushu.
---
Hakata station in Fukuoka is the terminal for the Tokaido-Sanyo Shinkansen from Tokyo. Some trains are through to the Kyushu Shinkansen, some trains returns after cleaning and some trains take a rest at the Hakata-minami depot.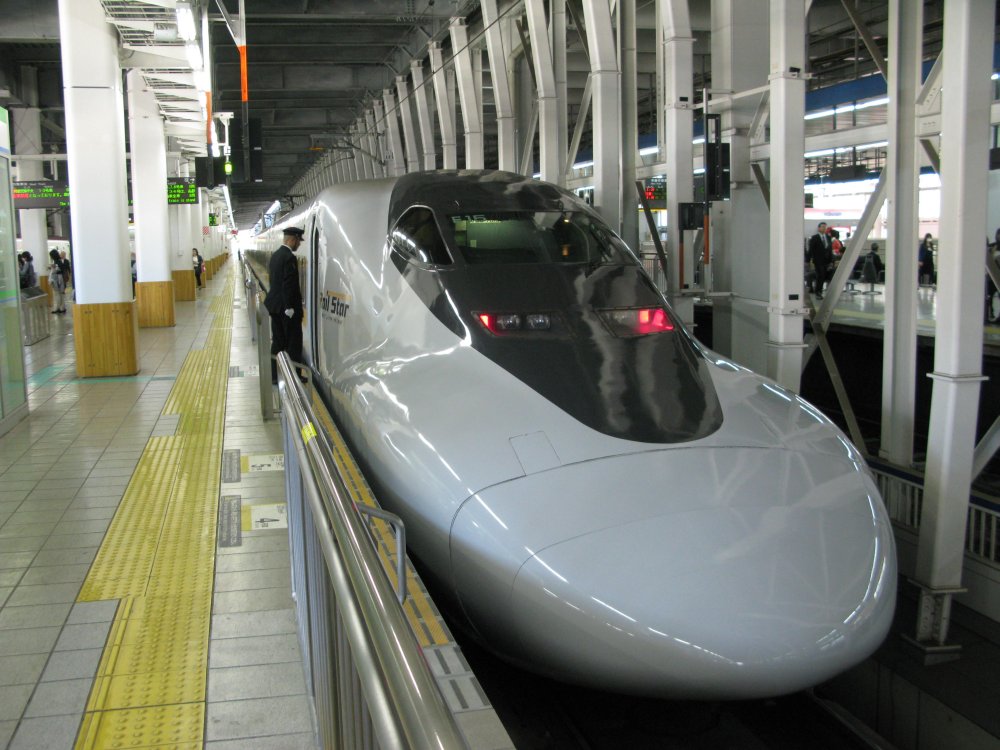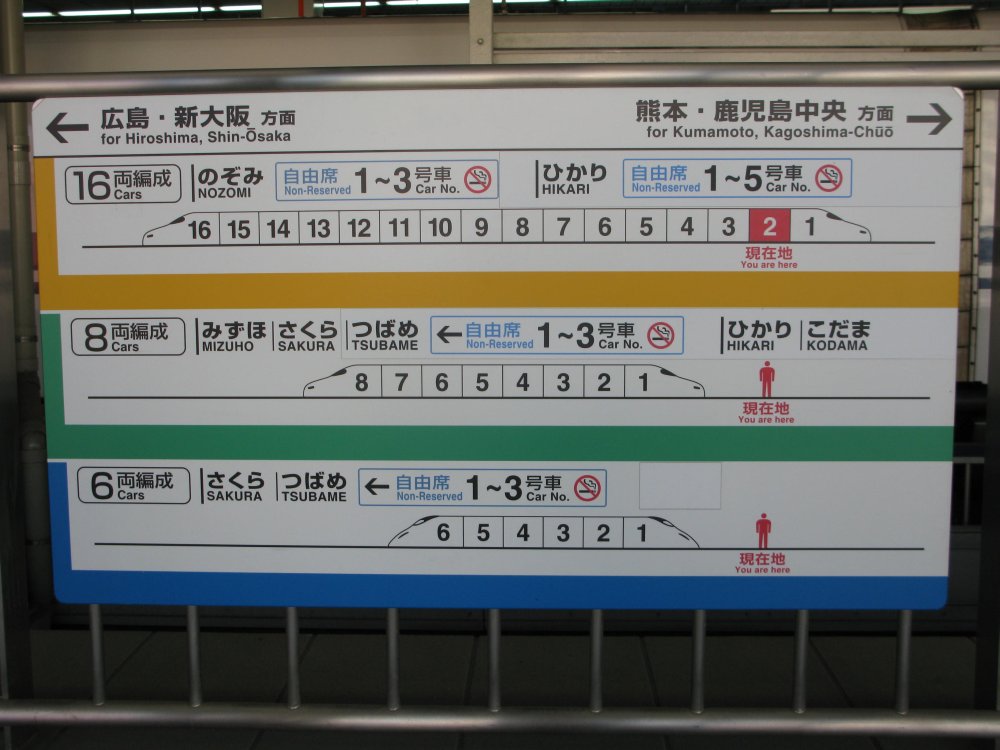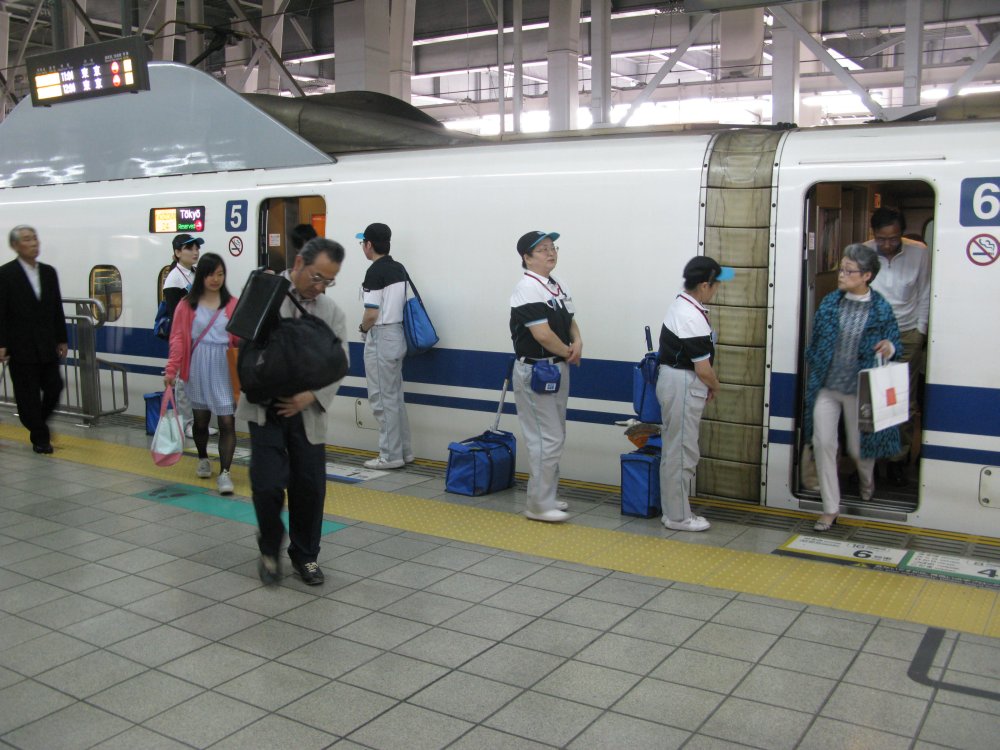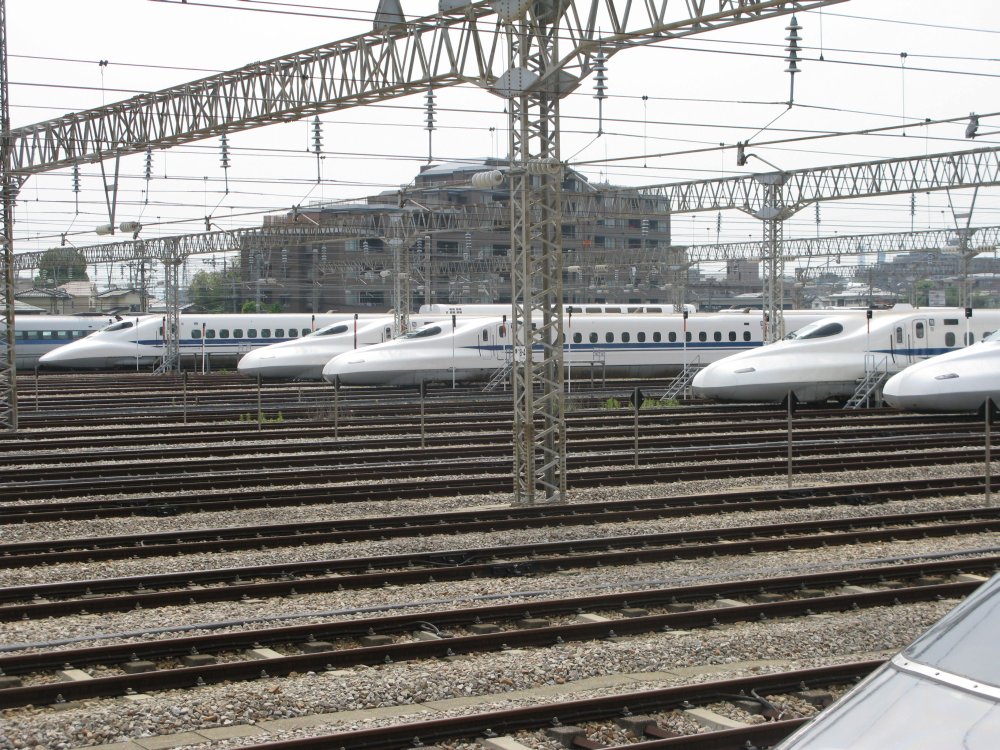 Amagi Railway. A company with only one line (14 km).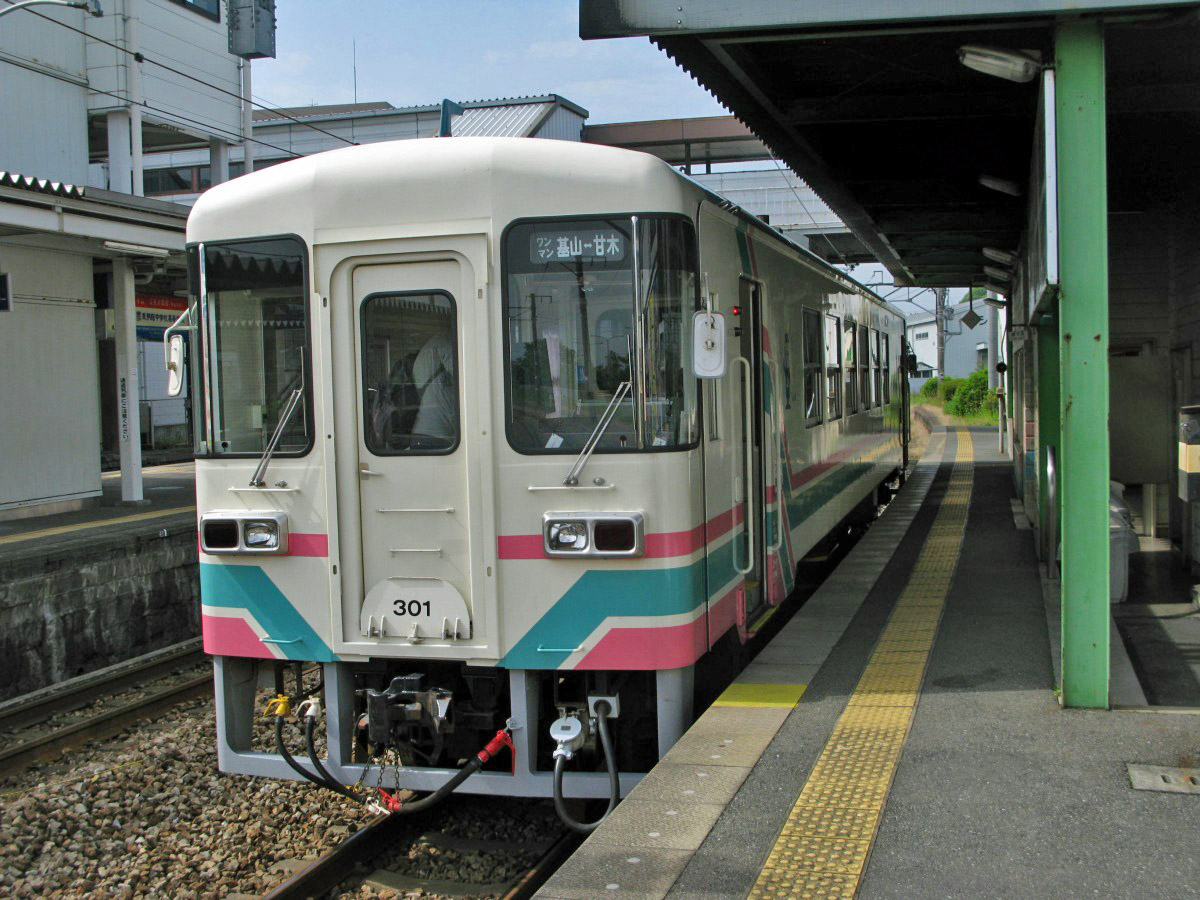 Nishitetsu is a large non-JR railway running local and regional traffic in Fukuoka area. Standard gauge.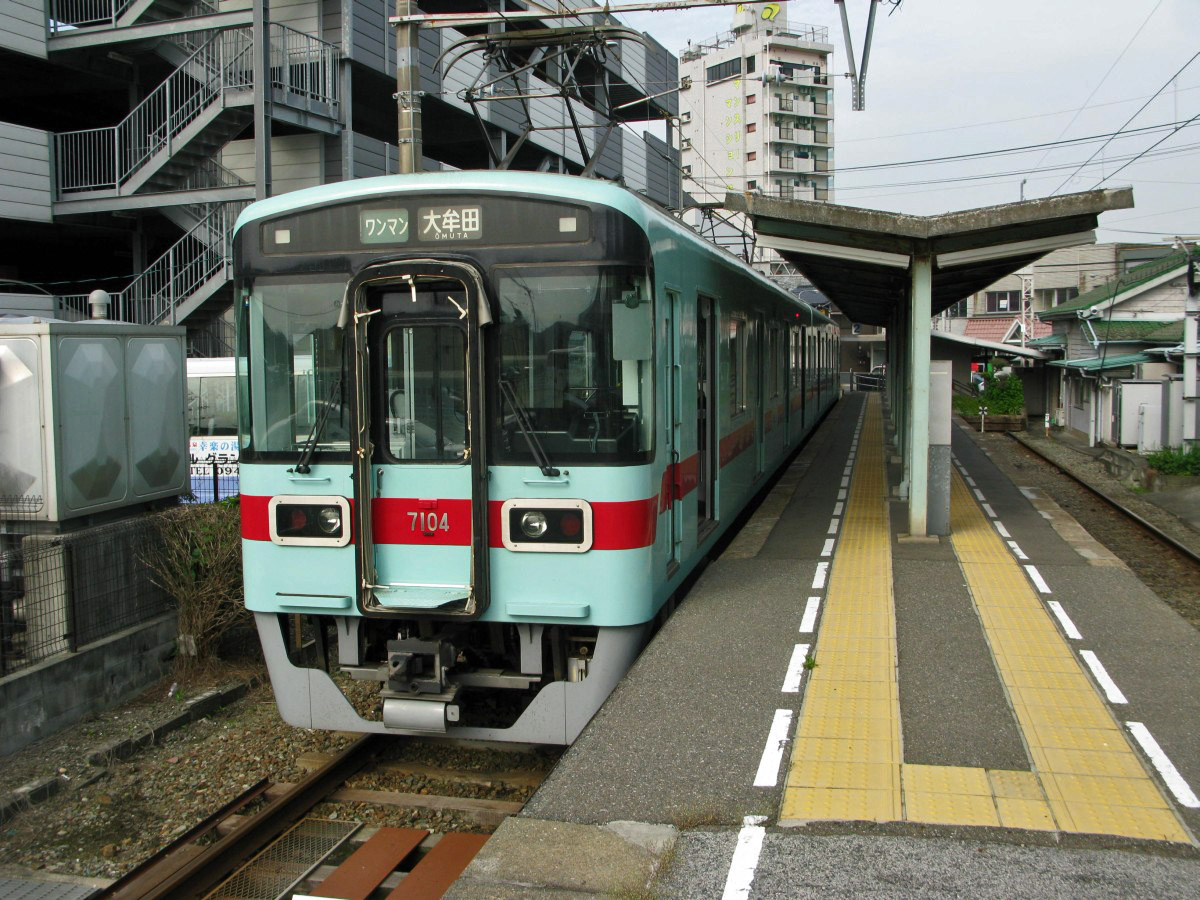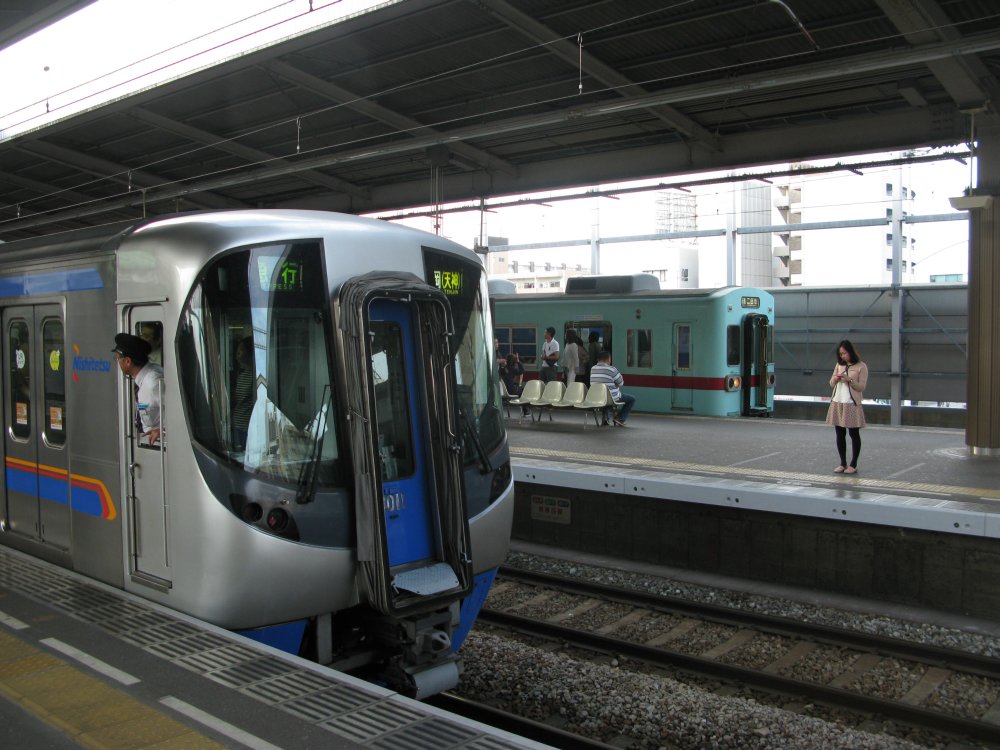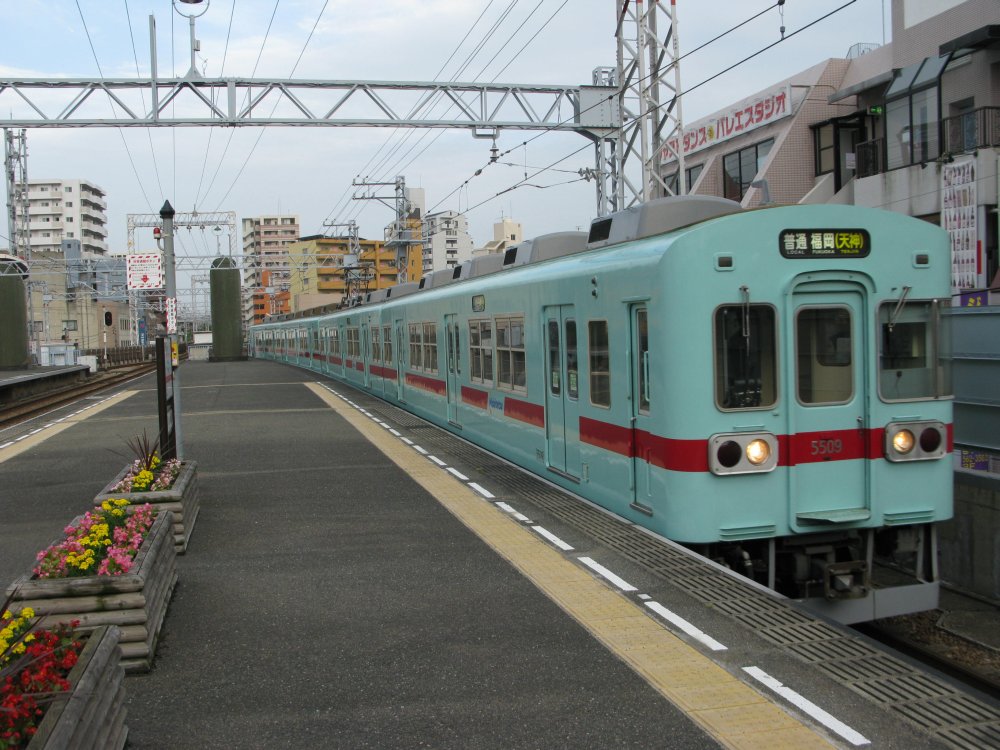 Some pictures from Nishi-Karatsu and Karatsu stations.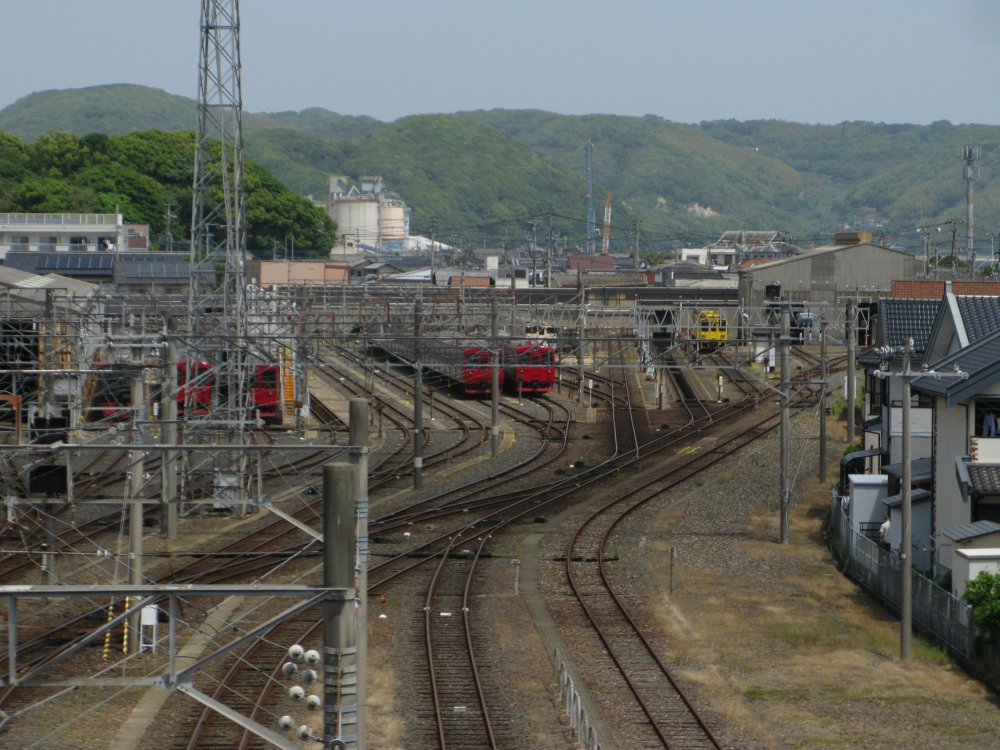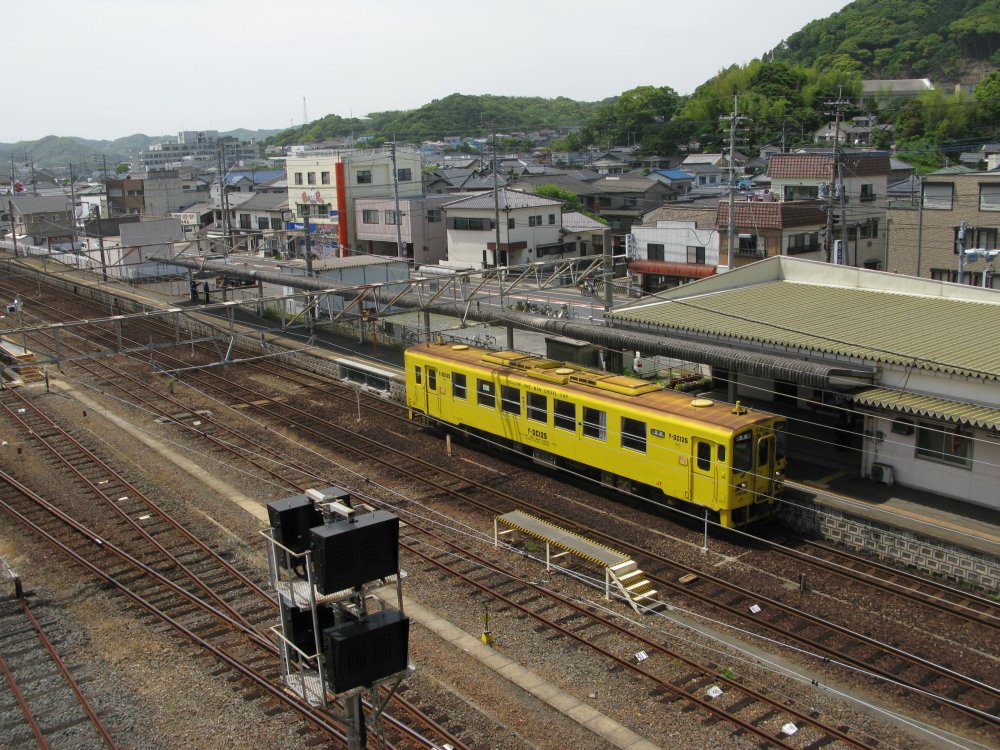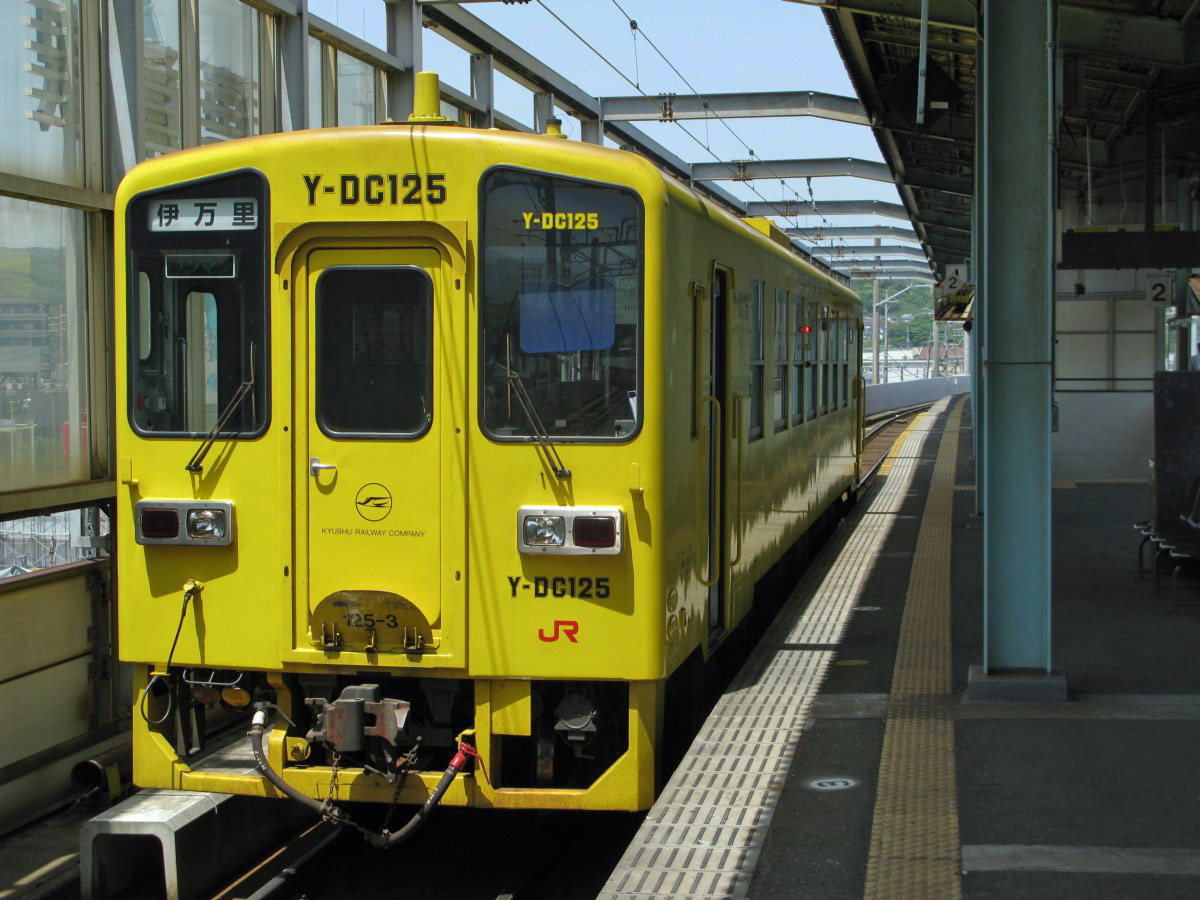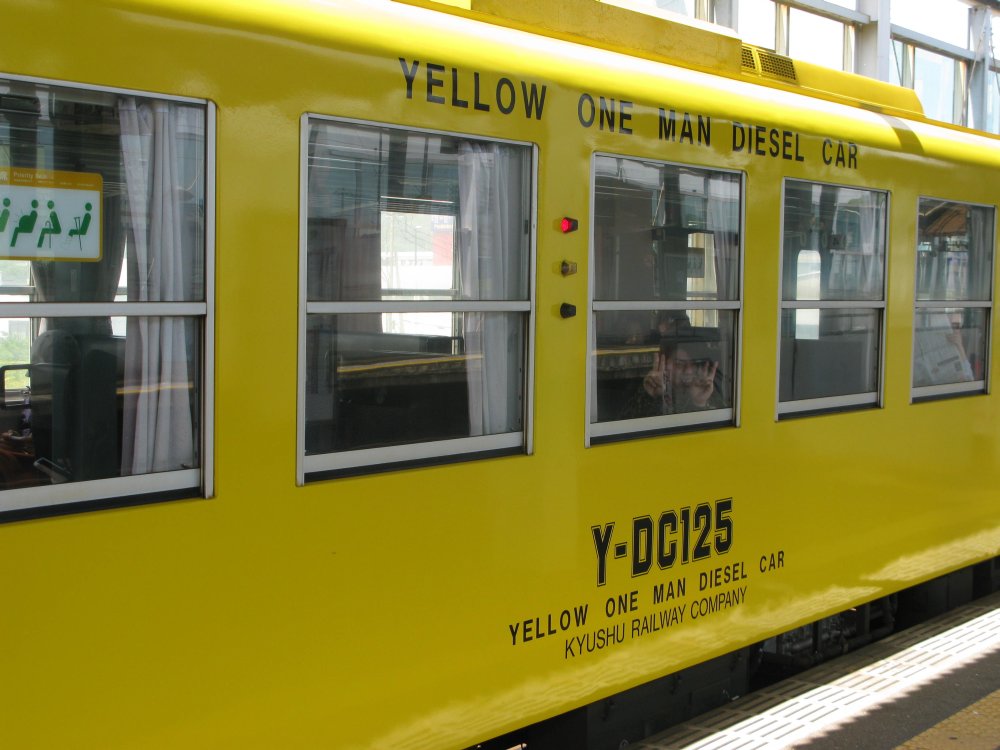 ---
1. Nagoya 2. Fuji & Tokyo 3. Tateyama Kurobe Alpine Route 4. Toyama - Takayama - Tsuyama 5. Tsuyama - Hiroshima 6. Around Kitakyushu

7. Fukuoka

8. SL Hitoyoshi & Hisatsu line 9. Nagasaki 10. Okayama and NE Shikoku 11. Hyogo 12. Osaka 13. Cat Line 14. Nankai 15. The end

© Göran Bæckström 2014