Svenska - Swedish
By train in Japan
1. Nagoya
2. Fuji & Tokyo
3. Tateyama Kurobe Alpine Route
4. Toyama - Takayama - Tsuyama
5. Tsuyama - Hiroshima
6. Around Kitakyushu
7. Fukuoka
8. SL Hitoyoshi & Hisatsu line
9. Nagasaki
10. Okayama and NE Shikoku
11. Hyogo
12. Osaka
13. Cat Line
14. Nankai
15. The end
---
6. Around Kitakyushu
From Hiroshima, we travelled to Kyushu and stayed there for six days. This page contains pictures from the NE corner of the island.
---
A Shinkansen 500 in a Kodama service.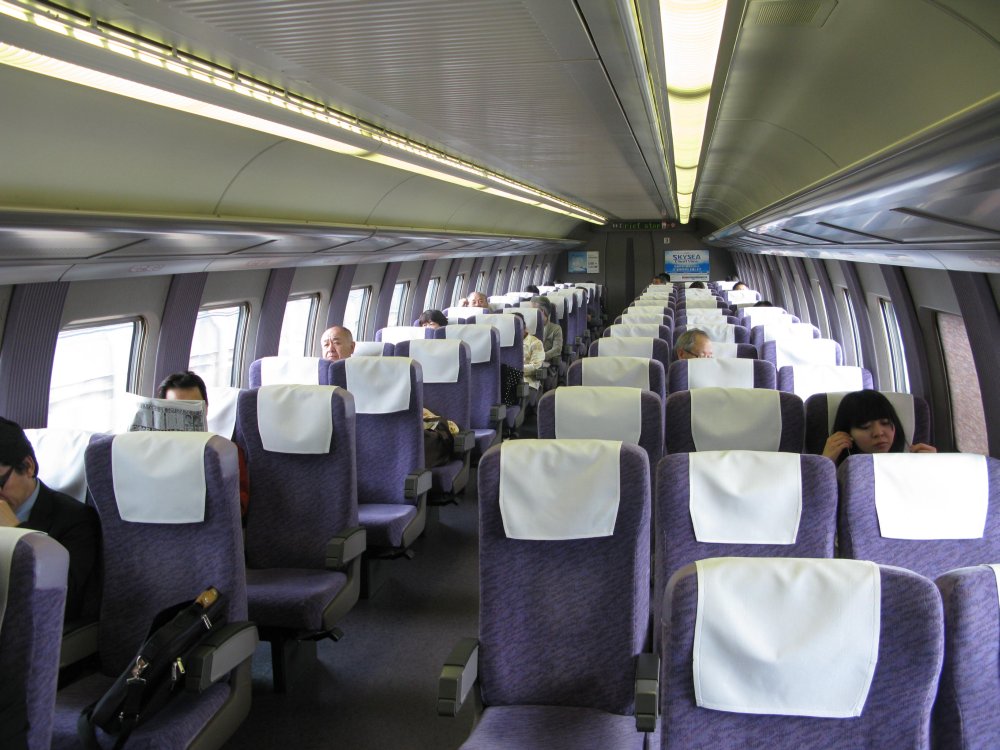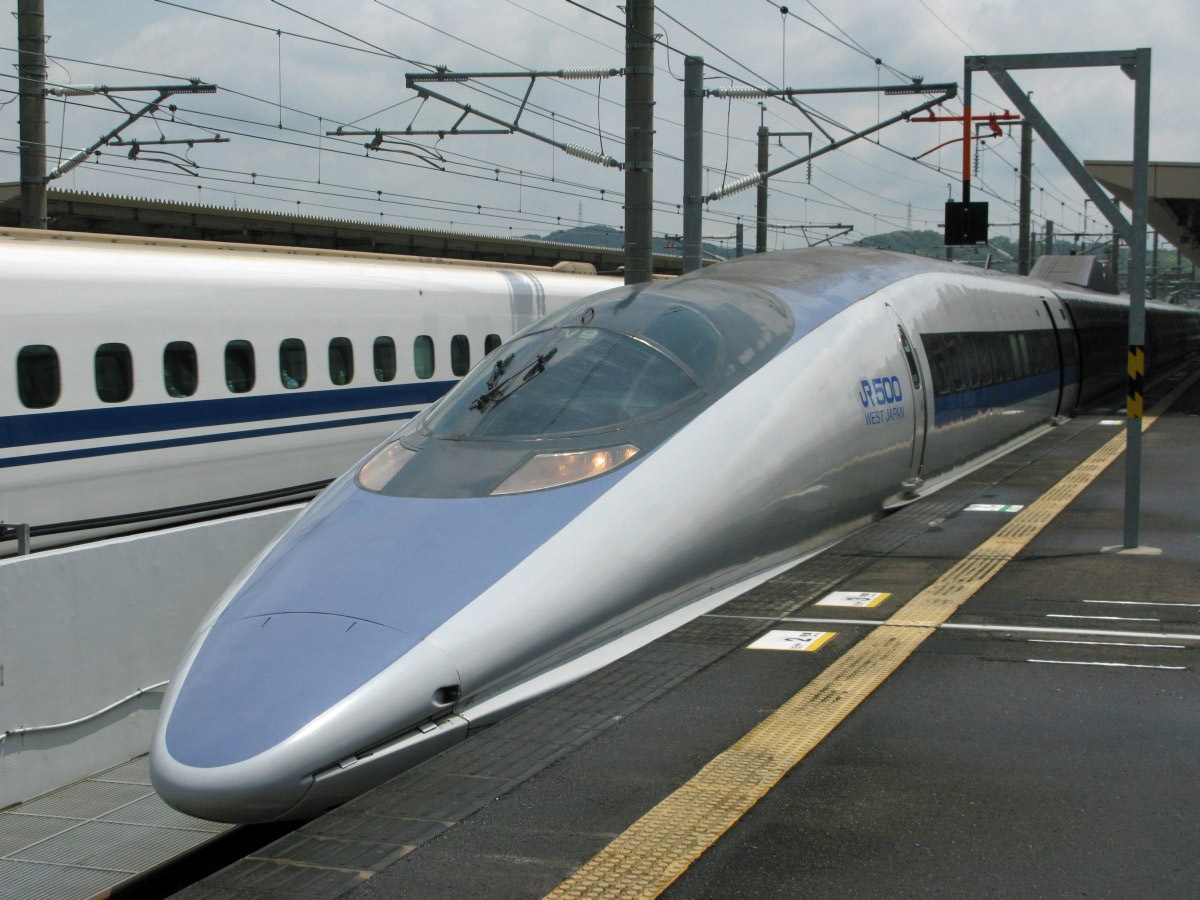 Some JR Kyushu trains.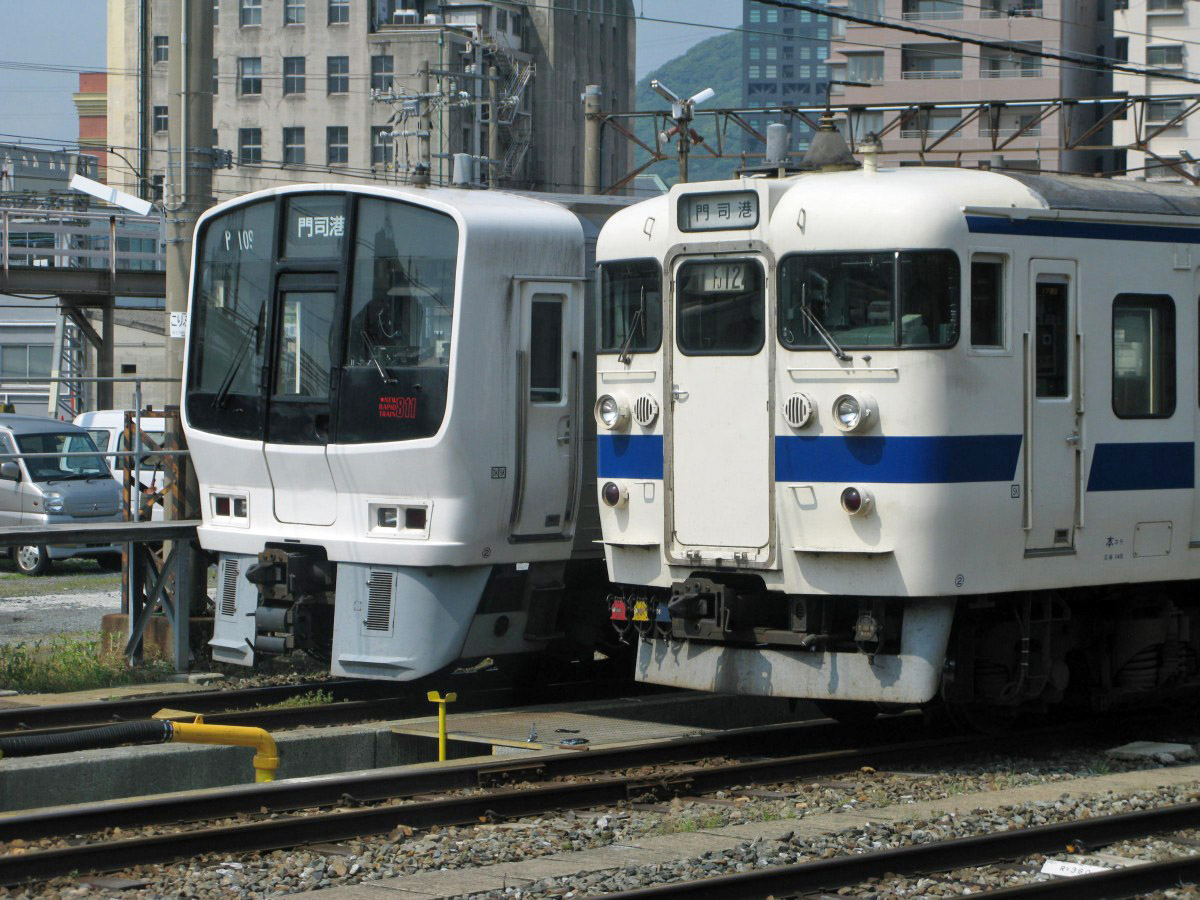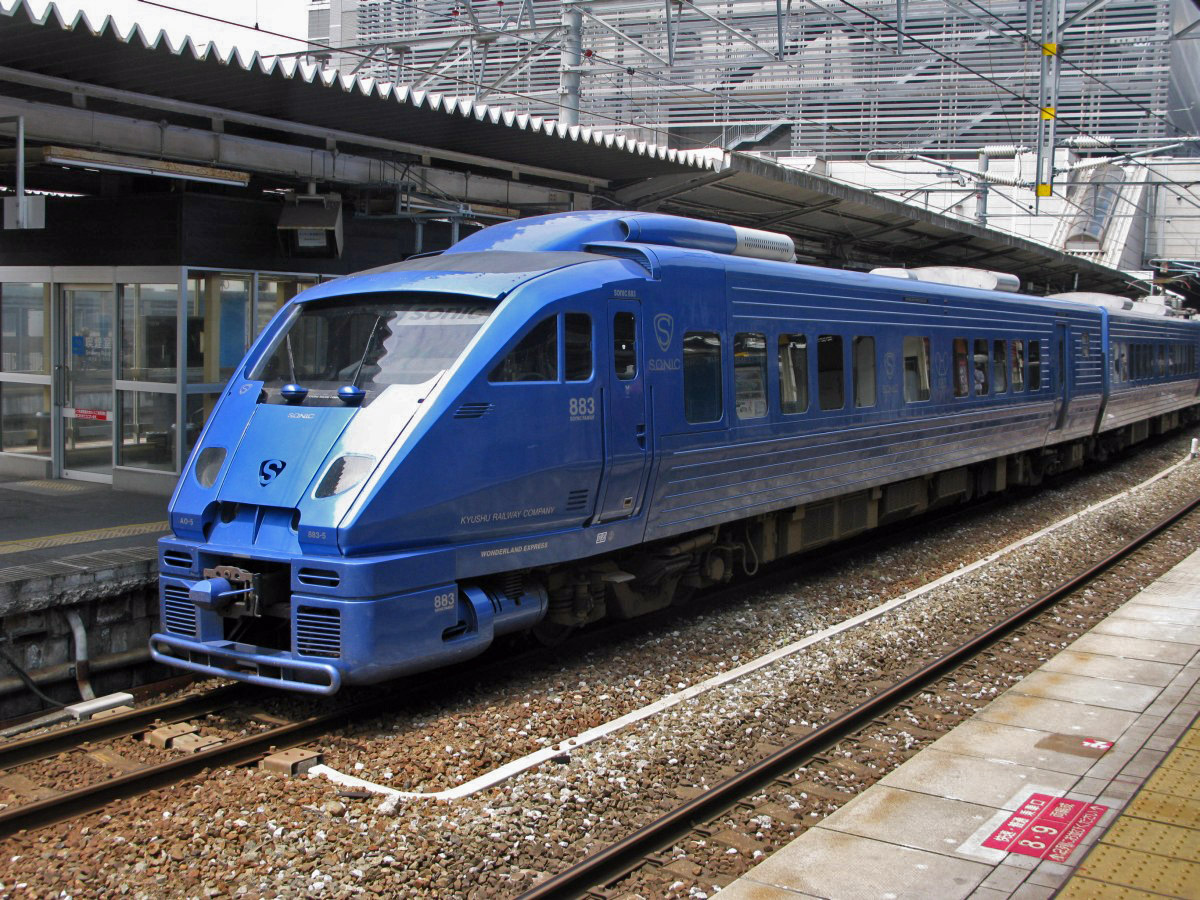 Kyushu Railway History Museum, Mojiko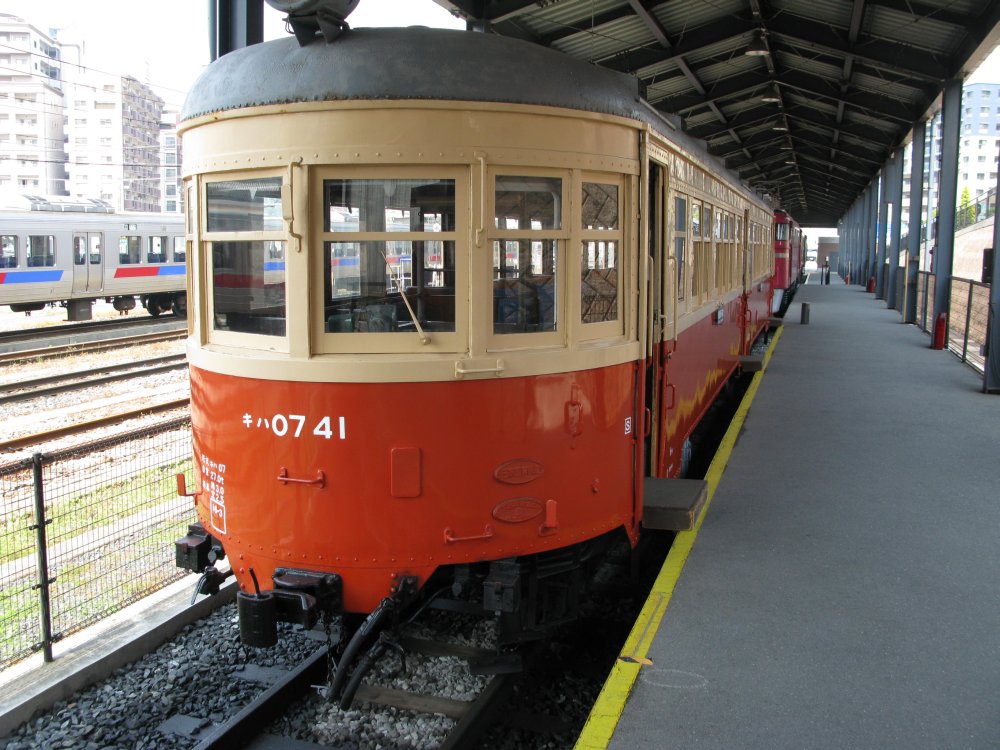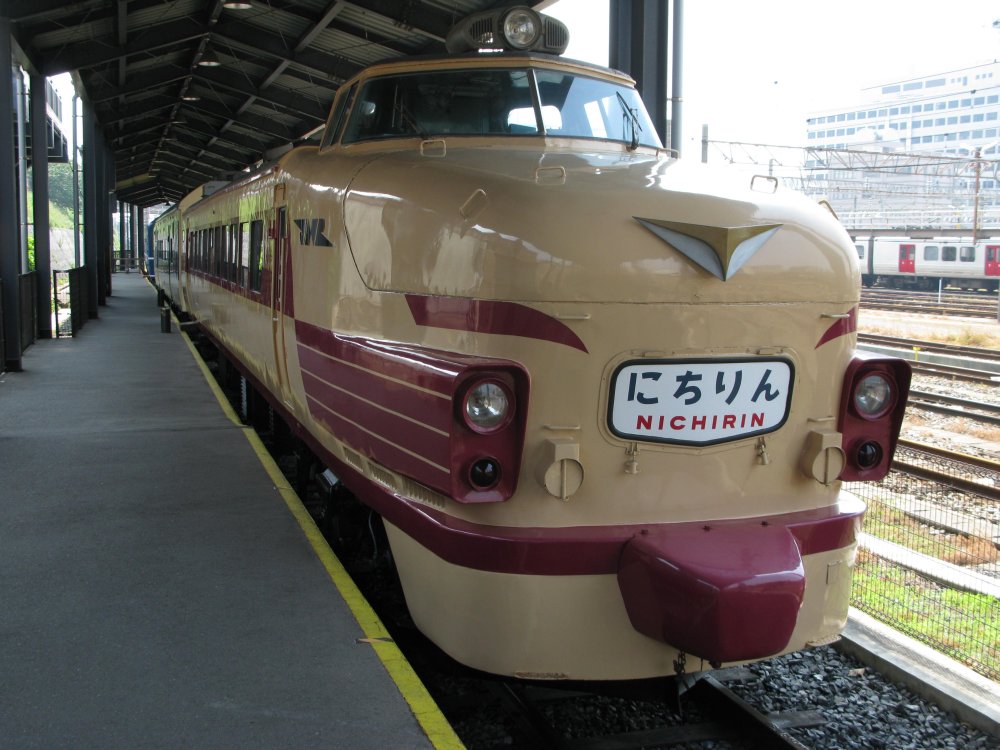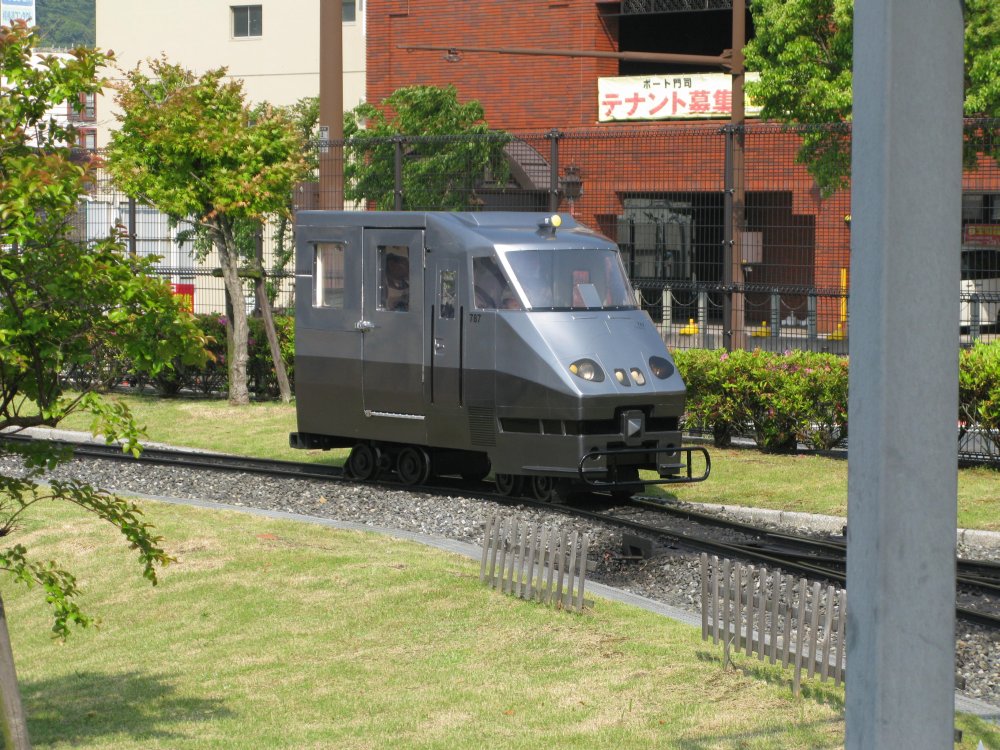 Chikuho Electric Railroad, a 16 km long railway with trams.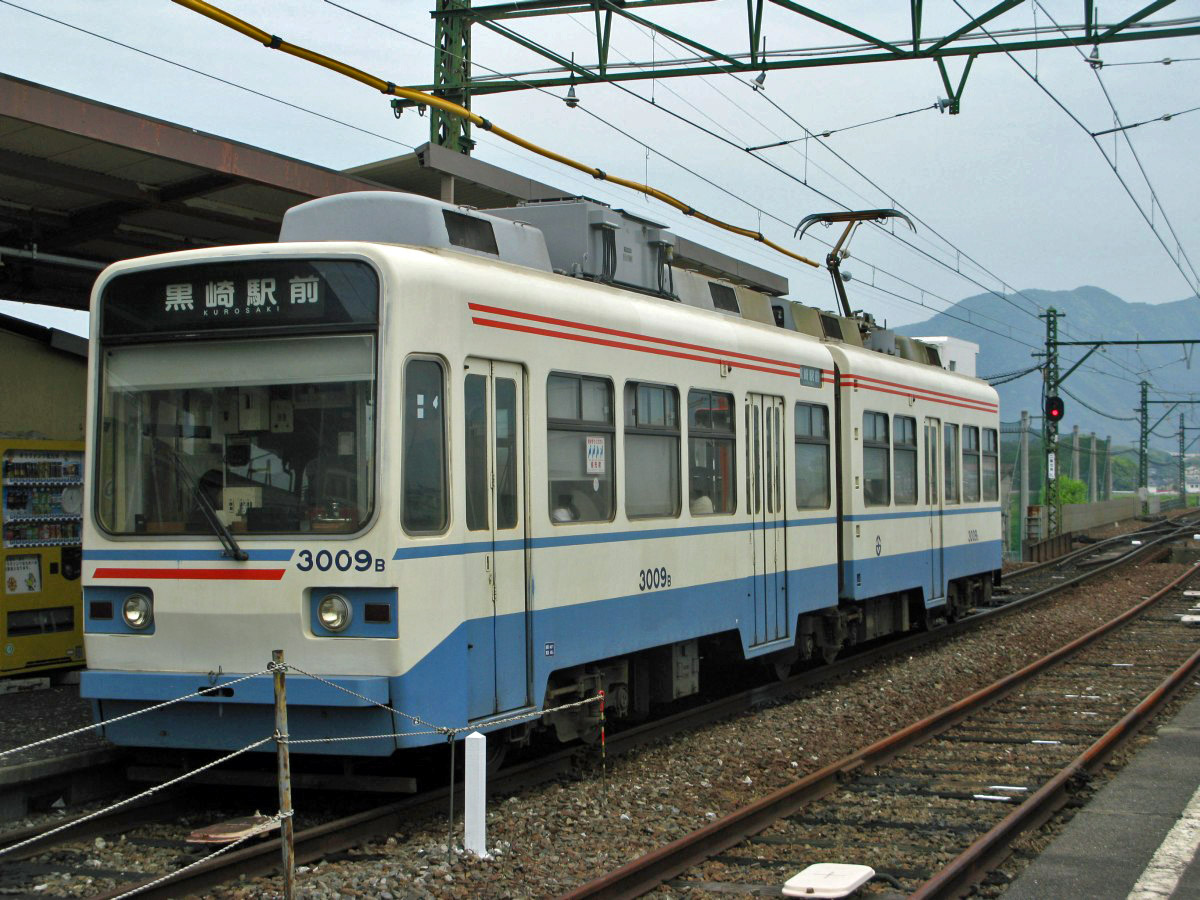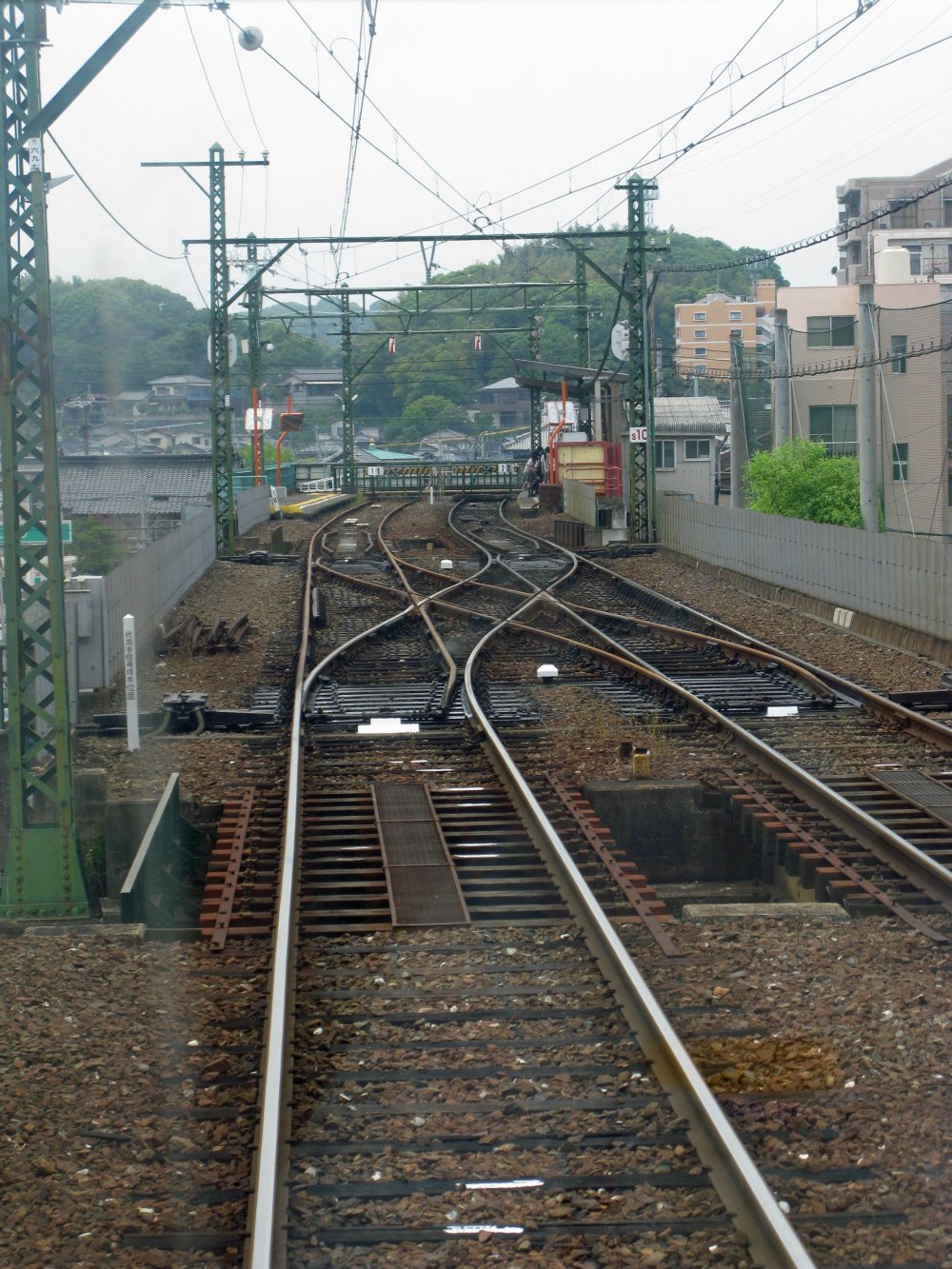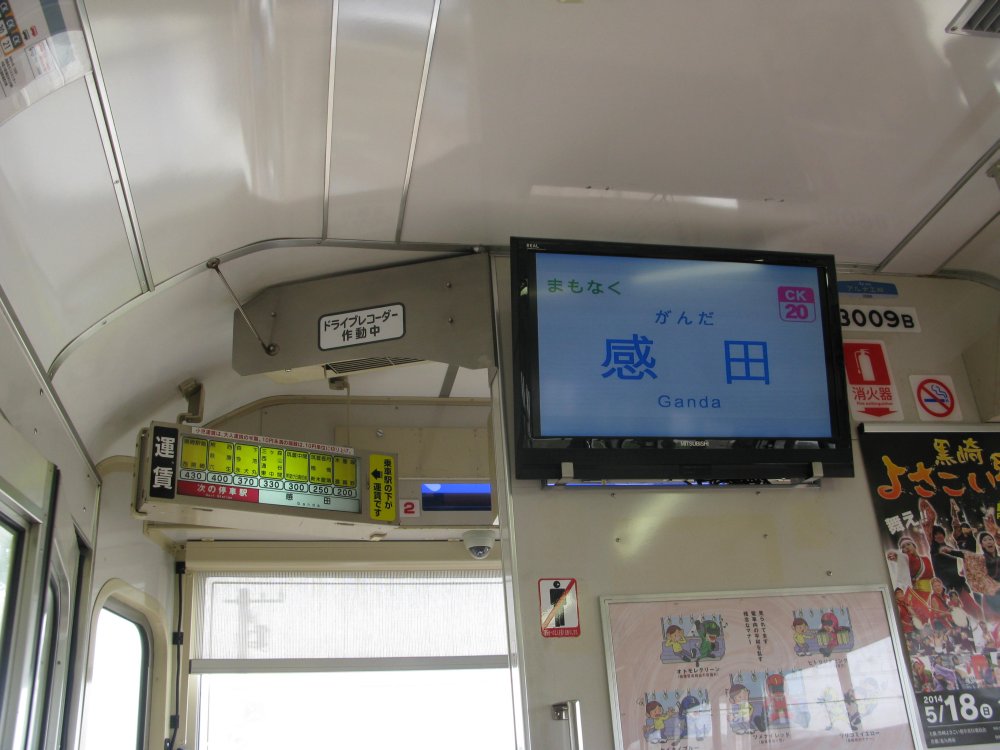 Close to Nogata Station, we found this "little" guy.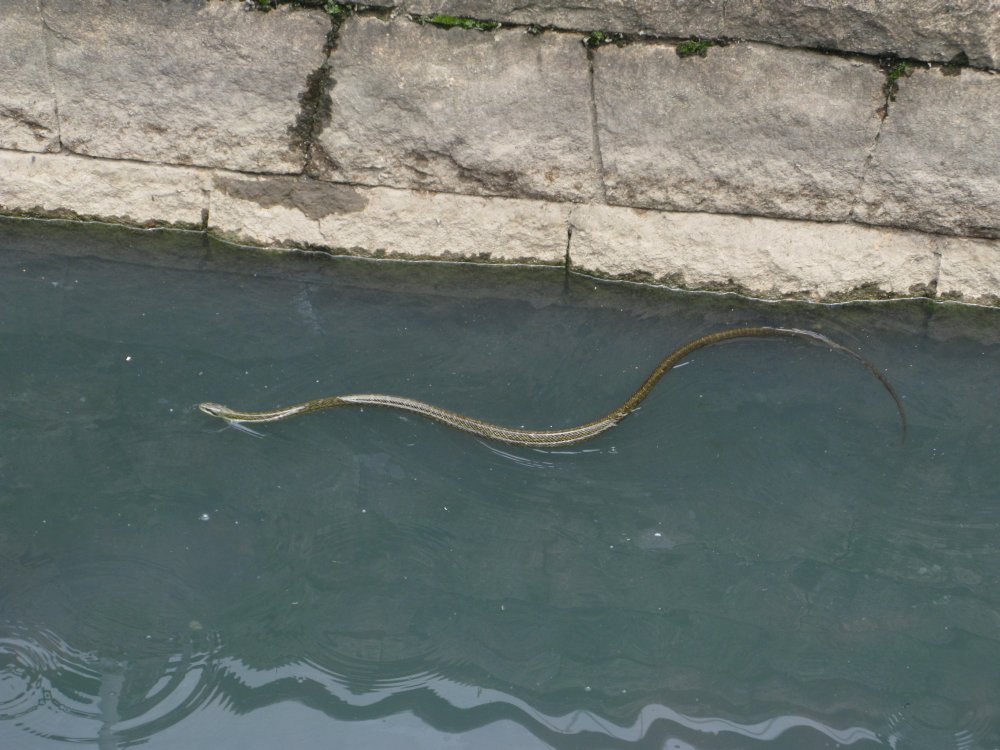 Two pictures from the Hitahikosan line, a rural line with few trains.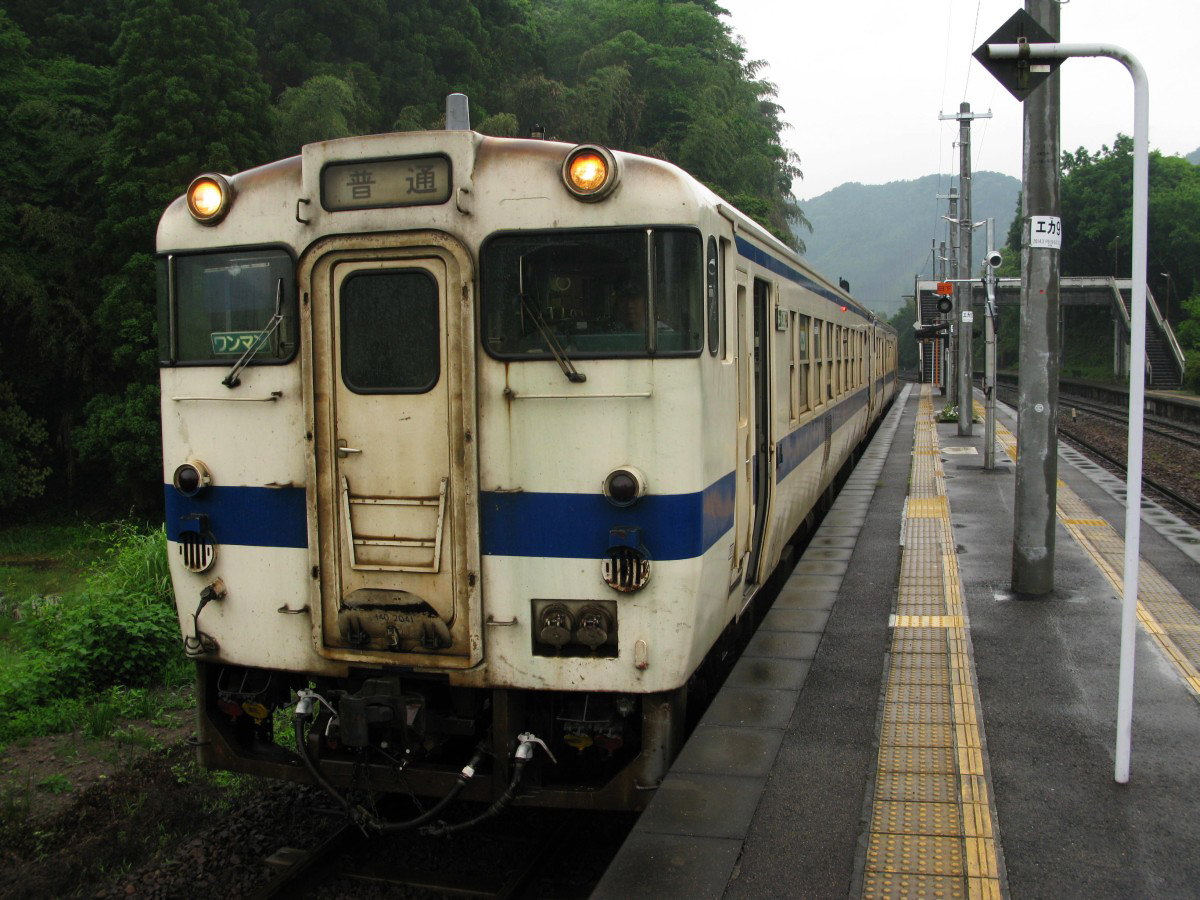 ---
1. Nagoya 2. Fuji & Tokyo 3. Tateyama Kurobe Alpine Route 4. Toyama - Takayama - Tsuyama 5. Tsuyama - Hiroshima

6. Around Kitakyushu

7. Fukuoka 8. SL Hitoyoshi & Hisatsu line 9. Nagasaki 10. Okayama and NE Shikoku 11. Hyogo 12. Osaka 13. Cat Line 14. Nankai 15. The end

© Göran Bæckström 2014