Svenska - Swedish
By train in Japan
1. Nagoya
2. Fuji & Tokyo
3. Tateyama Kurobe Alpine Route
4. Toyama - Takayama - Tsuyama
5. Tsuyama - Hiroshima
6. Around Kitakyushu
7. Fukuoka
8. SL Hitoyoshi & Hisatsu line
9. Nagasaki
10. Okayama and NE Shikoku
11. Hyogo
12. Osaka
13. Cat Line
14. Nankai
15. The end
---
4. Toyama - Takayama - Tsuyama
The T*yama day.... Leaving Toyama in the morning by the LEX Hida down to Takayama. After two hours another LEX Hida to Nagoya, Shinkansen to Shin-Osaka, another Shinkansen to Okayama and finally the local train to Tsuyama.
---
Limited Express (LEX) Hida bound for Takayama and Nagoya is ready for departure. But no green signal yet...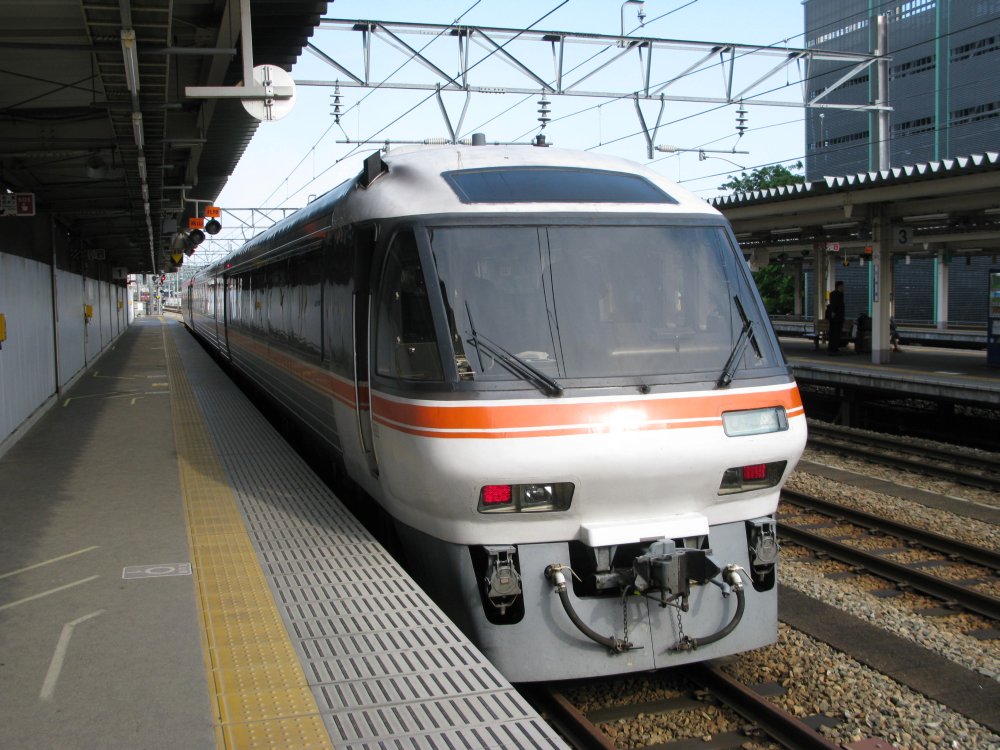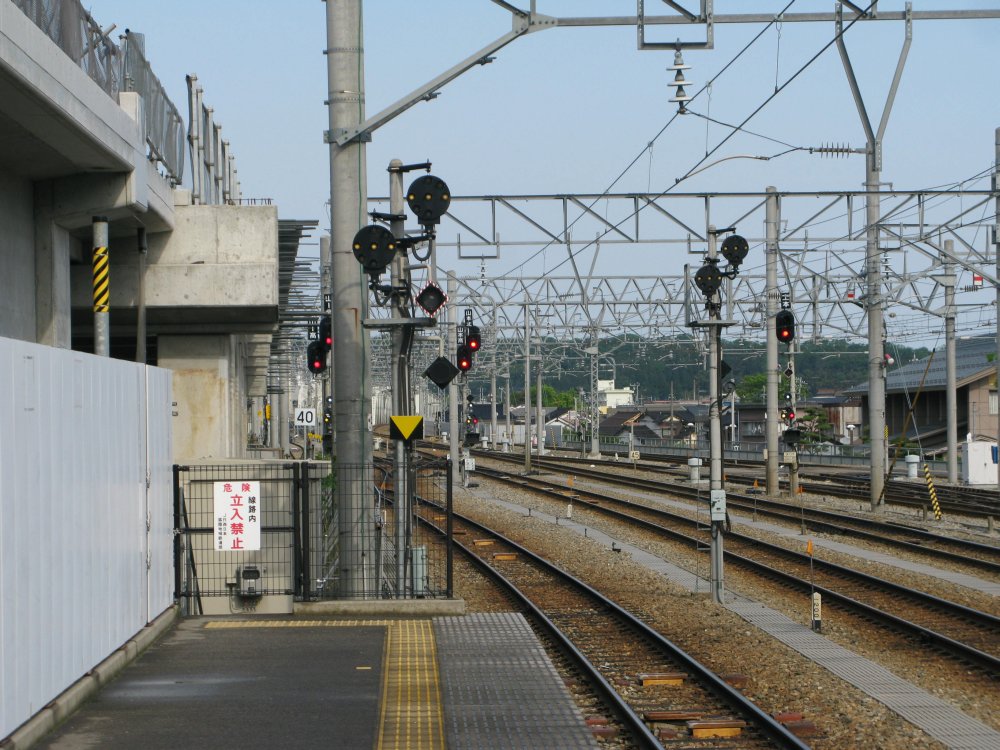 The Takayama line is very scenic. Rural areas, mountains, rivers.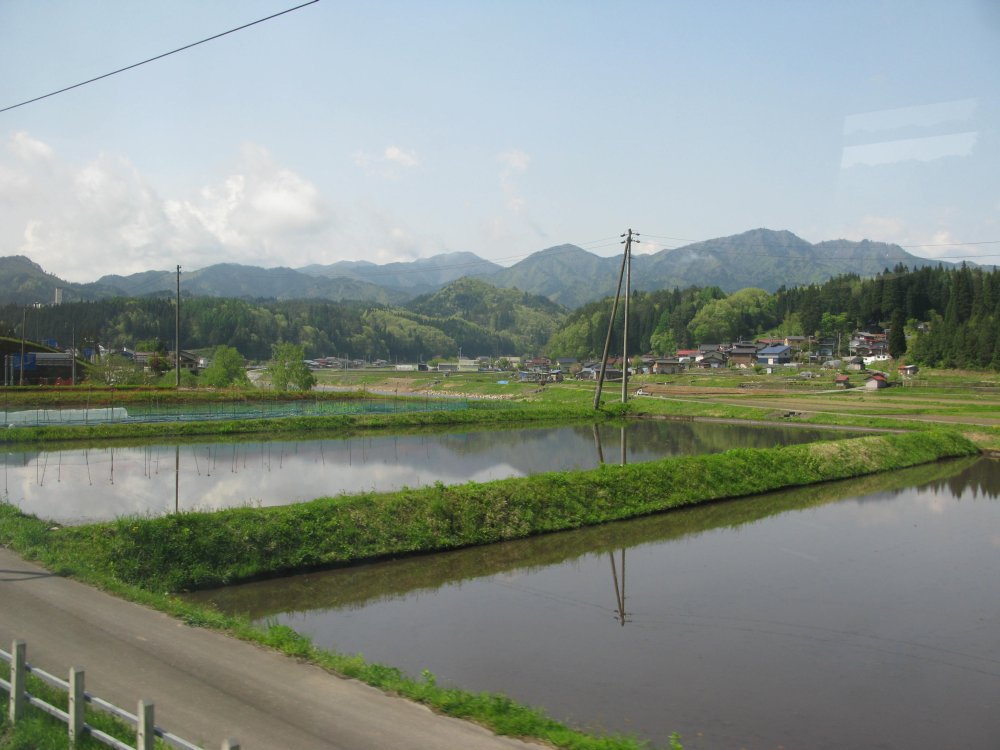 We made a two hour stop in Takayama and took a stroll in this lovely town.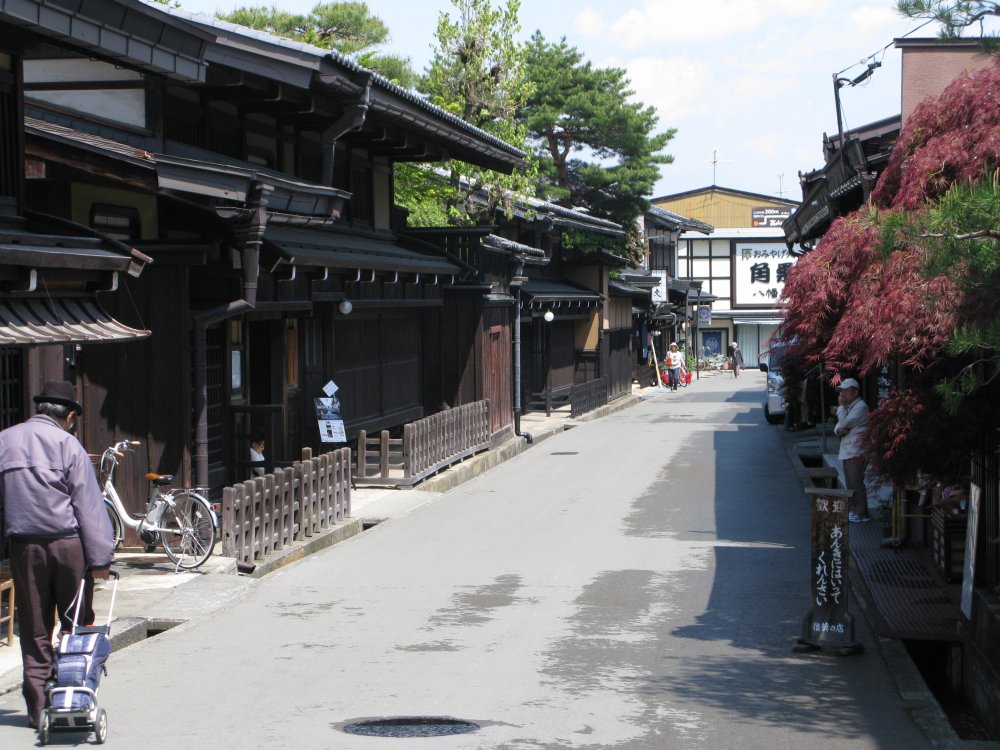 Single track line. Waiting for a train in the other direction.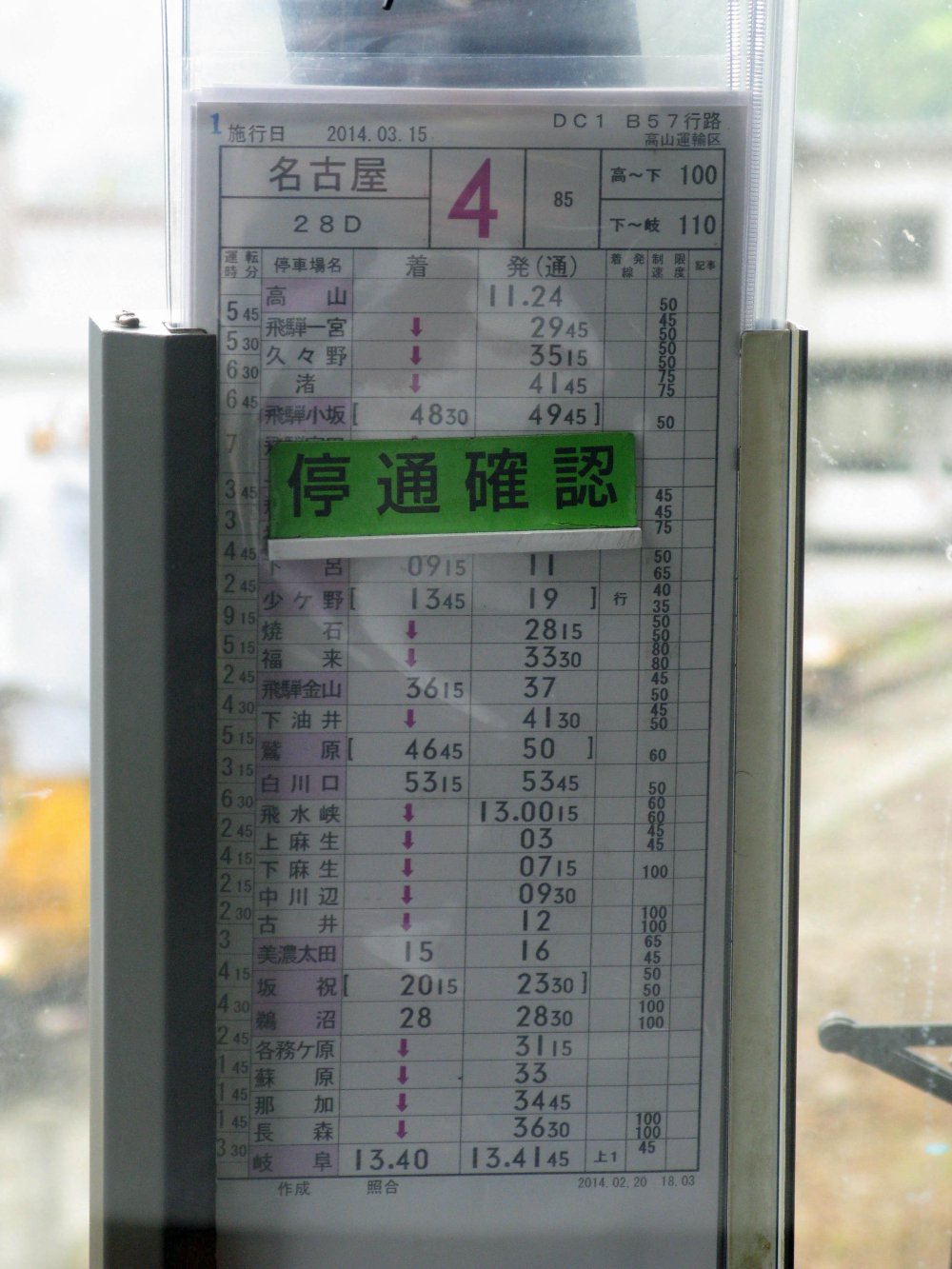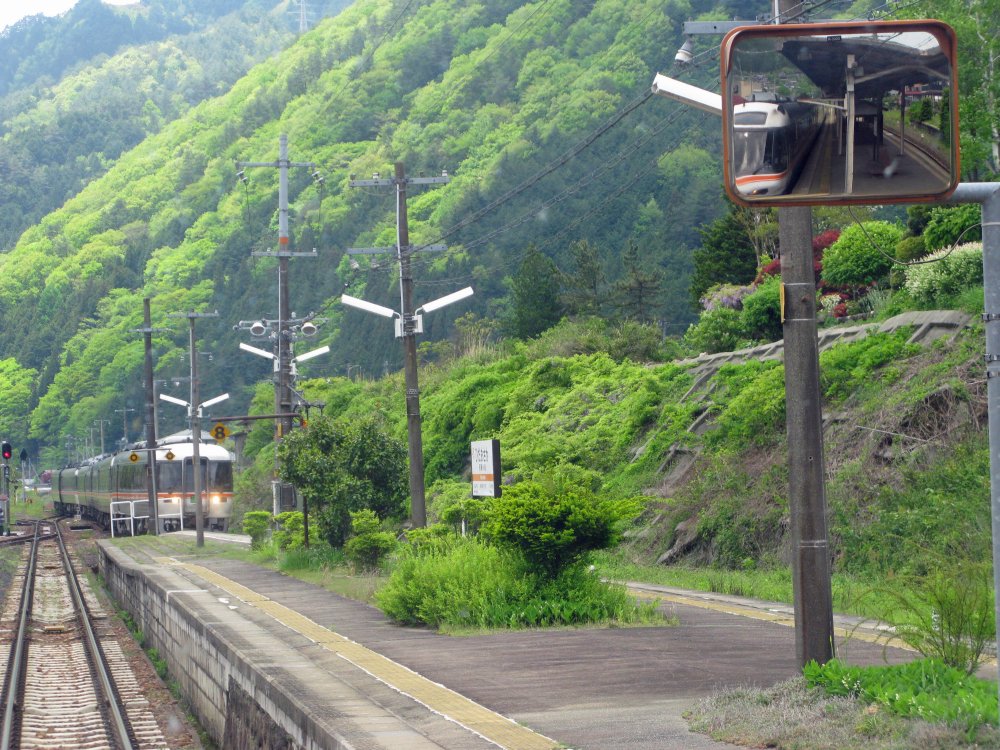 More beautiful landscape. On the left side, the platform of Hida-Miyada station.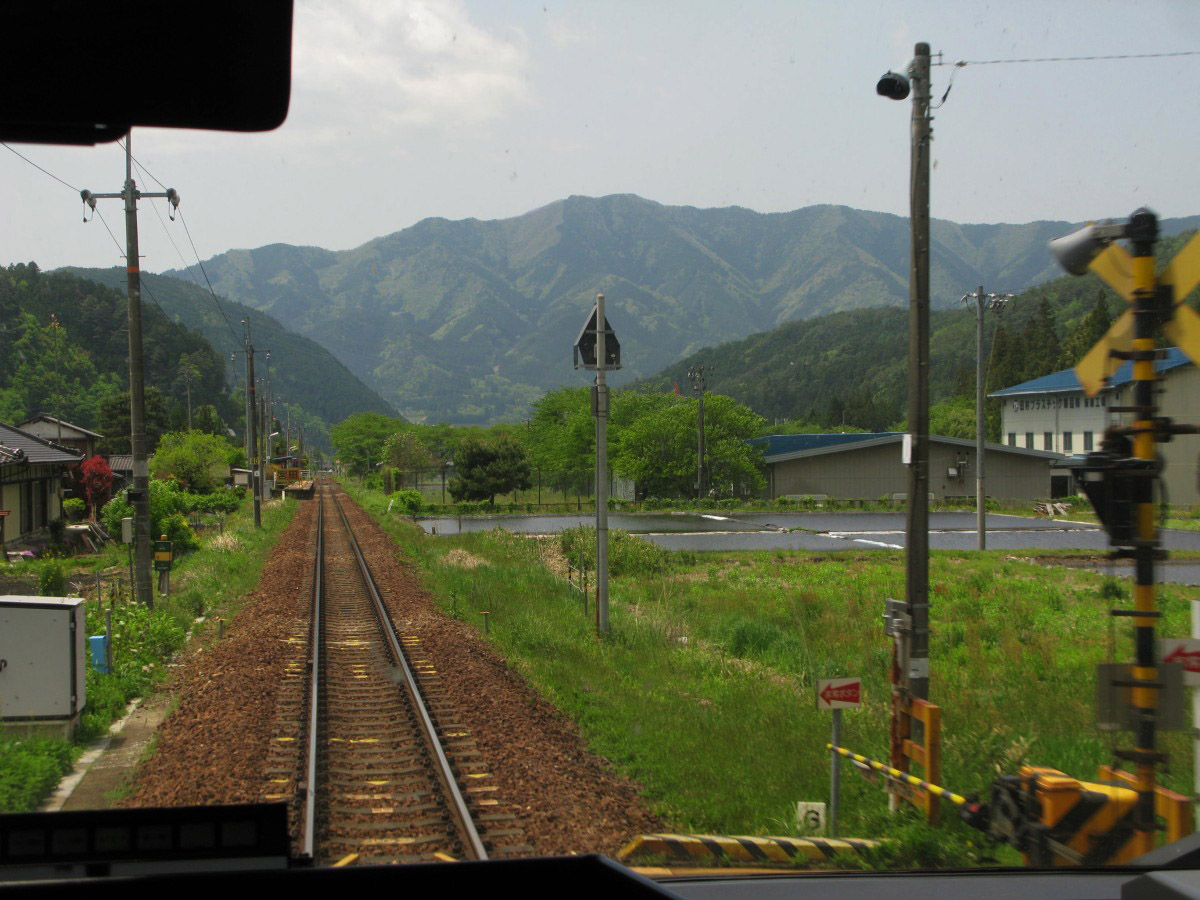 Takayama line runs for a while in parallel with the Meitetsu Railway.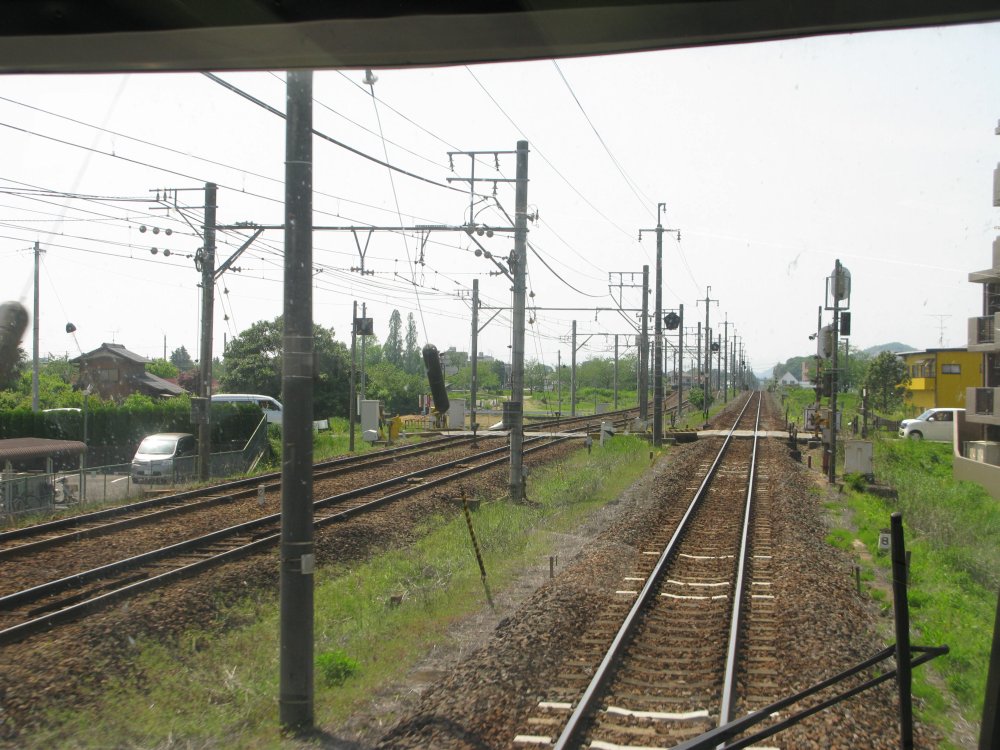 We changed trains at Shin-Osaka. Went down to the non-Shinkansen platforms to take some pictures of local trains.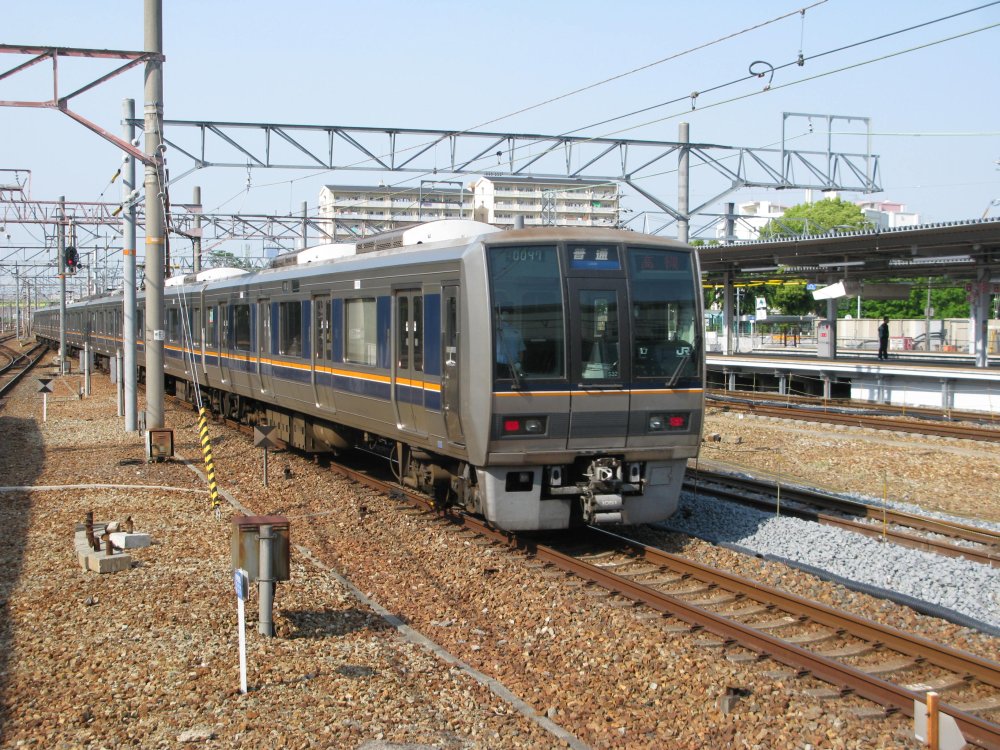 Sakura 565 was our train. The right board shows the stopping pattern.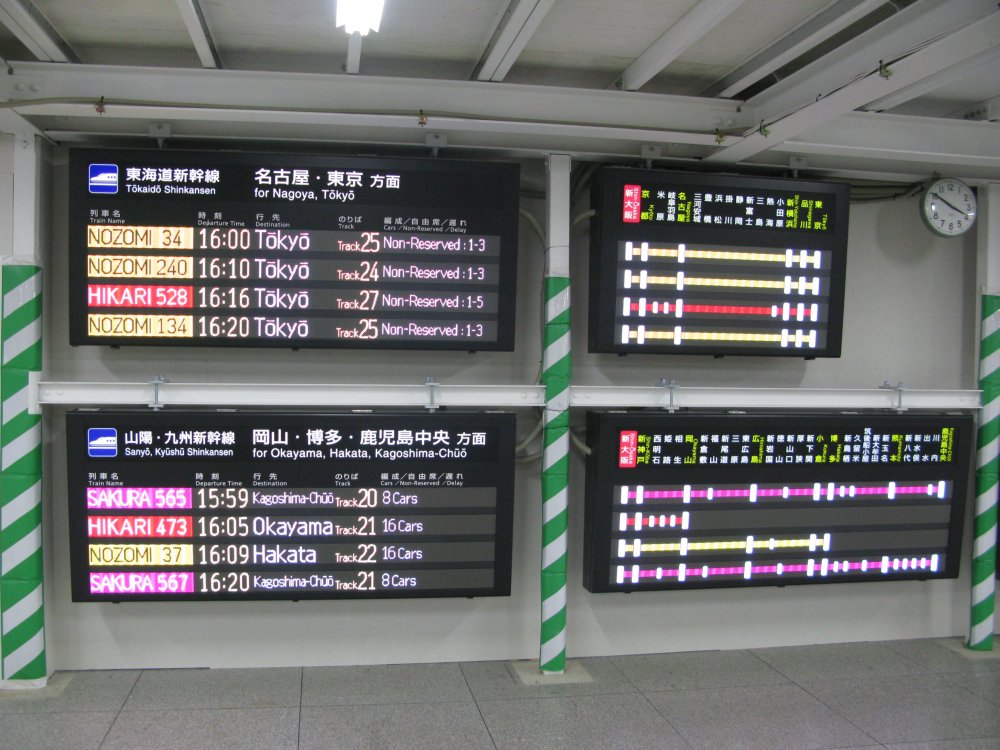 JR Shikoku train in Okayama. Anpanman is one of the most popular anime series amongst young children in Japan.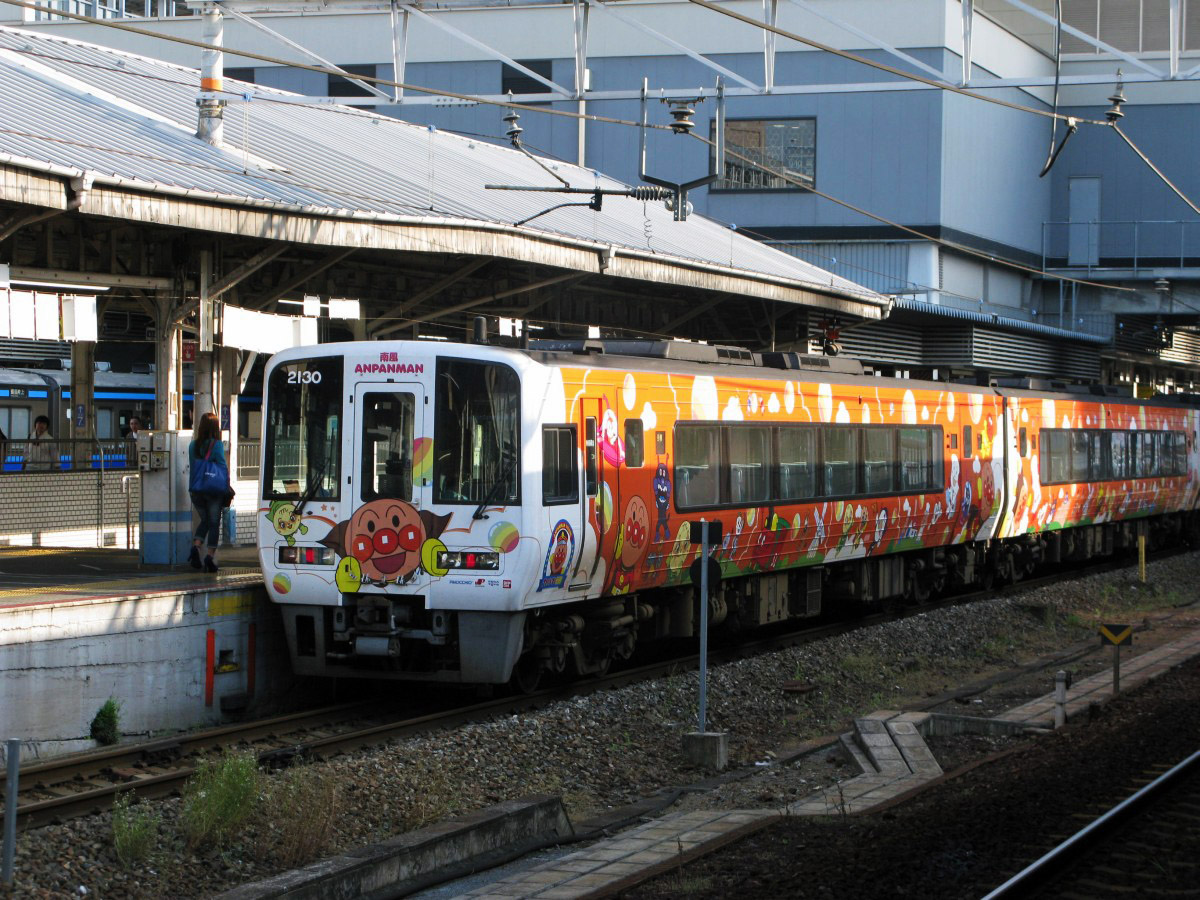 Finally our destination; Tsuyama.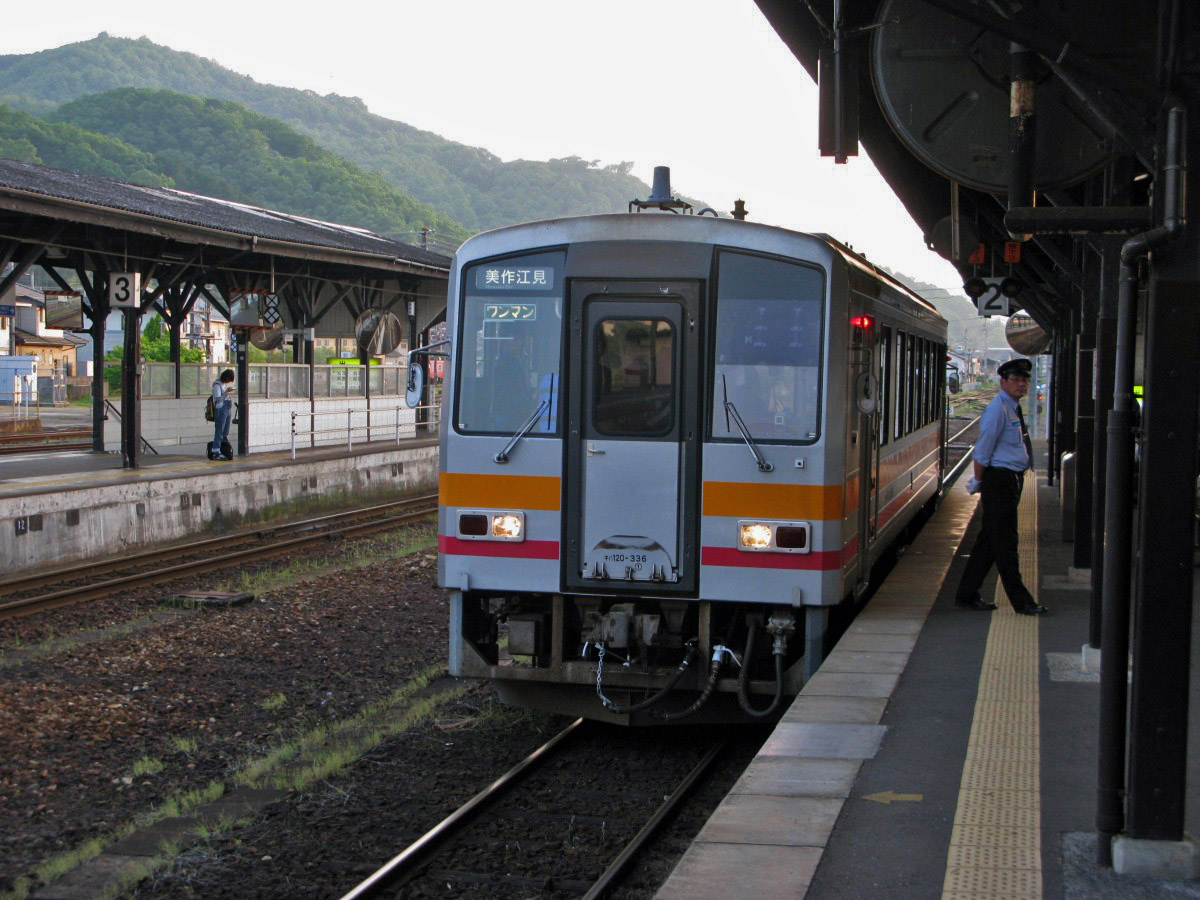 ---
1. Nagoya 2. Fuji & Tokyo 3. Tateyama Kurobe Alpine Route

4. Toyama - Takayama - Tsuyama

5. Tsuyama - Hiroshima 6. Around Kitakyushu 7. Fukuoka 8. SL Hitoyoshi & Hisatsu line 9. Nagasaki 10. Okayama and NE Shikoku 11. Hyogo 12. Osaka 13. Cat Line 14. Nankai 15. The end

© Göran Bæckström 2014