Svenska - Swedish
By train in Japan
In this album you will find pictures taken by a Swedish rail fan (me) in Japan in May 2014.
The first two weeks I travelled together with two other Swedish rail fans in western Japan. A lot of trains, a lot of pictures.
The last two weeks, I stayed in Kansai (Osaka/Kyoto-area) and made some shorter day trips.
1. Nagoya
2. Fuji & Tokyo
3. Tateyama Kurobe Alpine Route
4. Toyama - Takayama - Tsuyama
5. Tsuyama - Hiroshima
6. Around Kitakyushu
7. Fukuoka
8. SL Hitoyoshi & Hisatsu line
9. Nagasaki
10. Okayama and NE Shikoku
11. Hyogo
12. Osaka
13. Cat Line
14. Nankai
15. The end
---
1. Nagoya
My trip started with travelling from Hirakata (Osaka) to Nagoya. The next day, my friends came from Sweden and the real trip started.
---
I made a detour on the way to Nagoya and travelled the southern part of the Yoro Railway. A typical rural railway.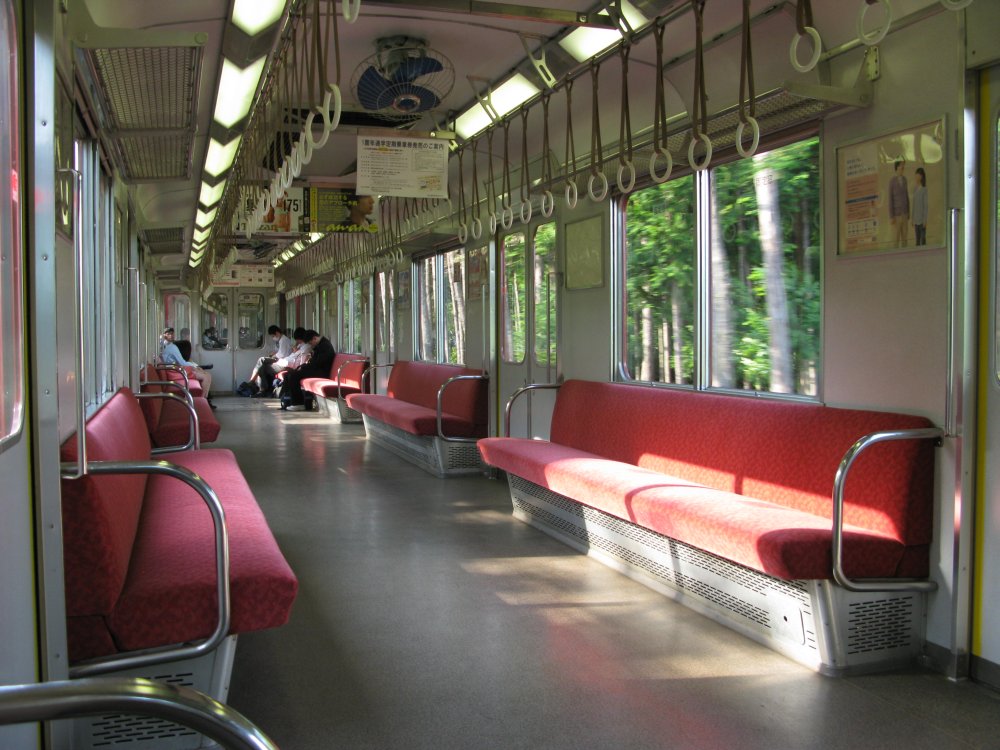 In southern Nagoya, there is a museum run by JR Central,
SCMaglev and Railway Park
. Well worth the trip!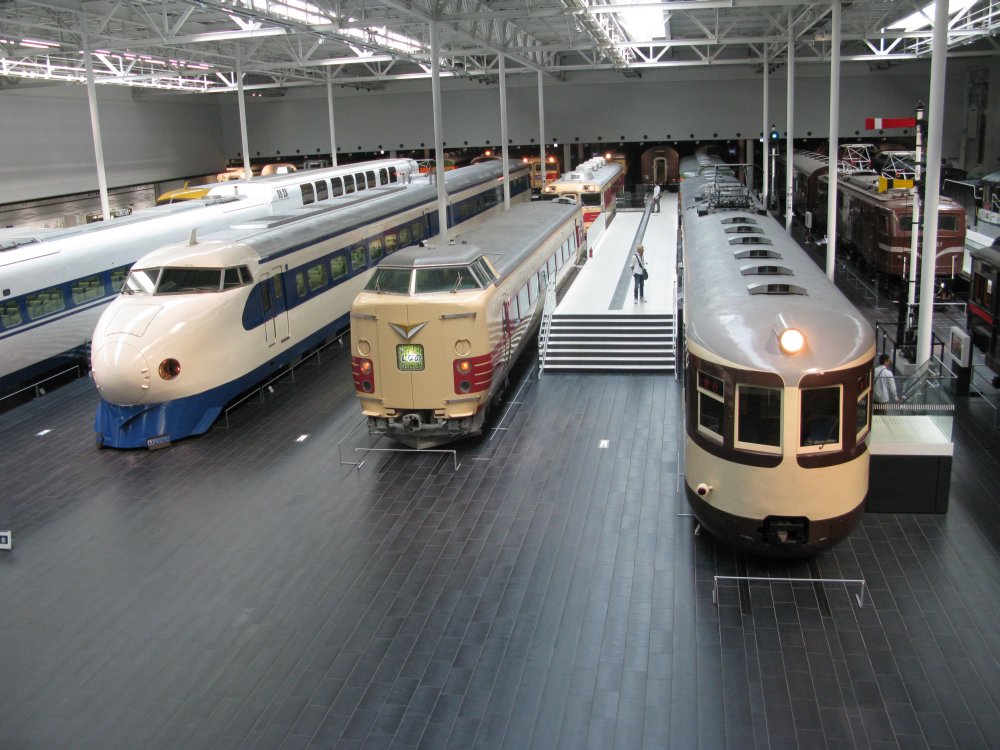 1970's ?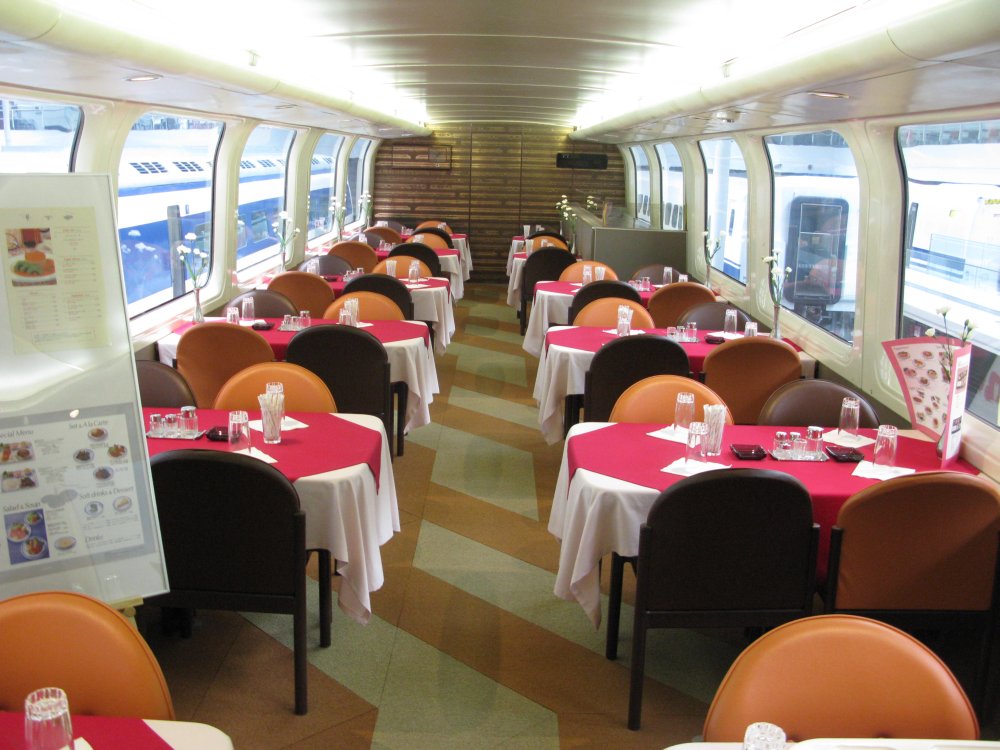 Children's corner. In Japan, there are many good opportunities for your kid to become a rail fan!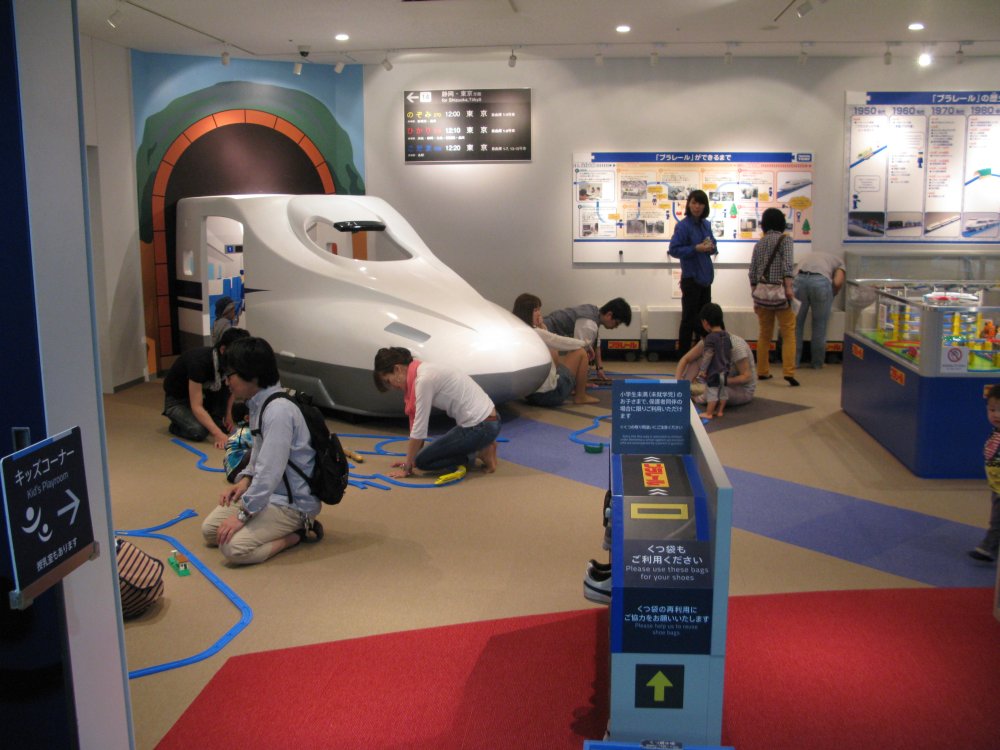 Loading gauge control car.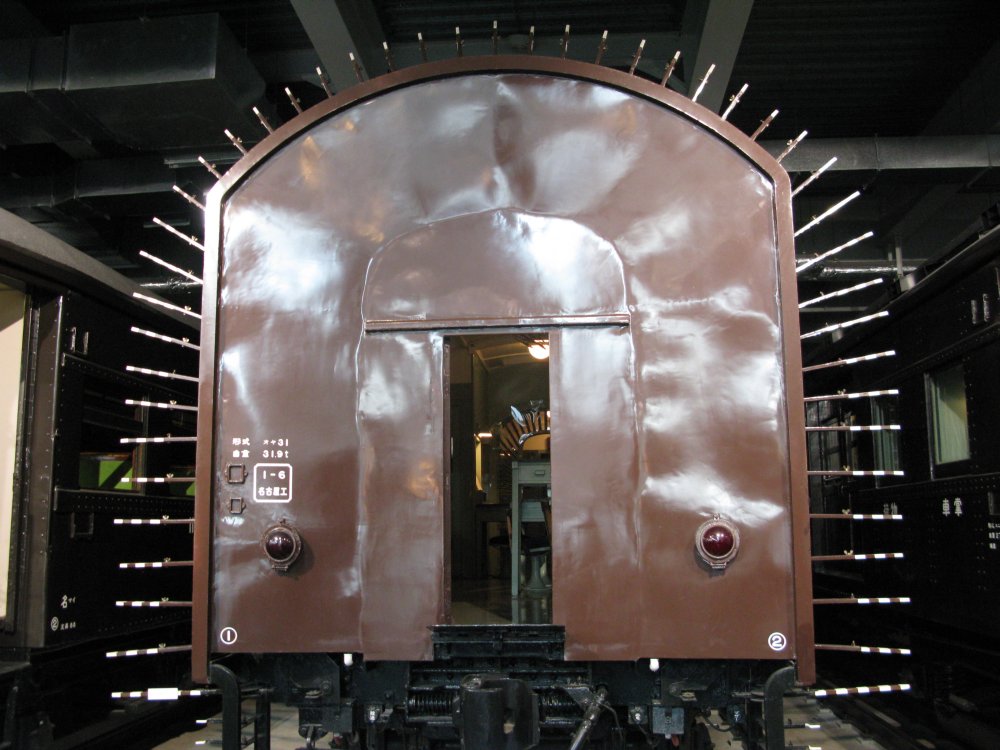 Old ticket terminals. Late 1960's.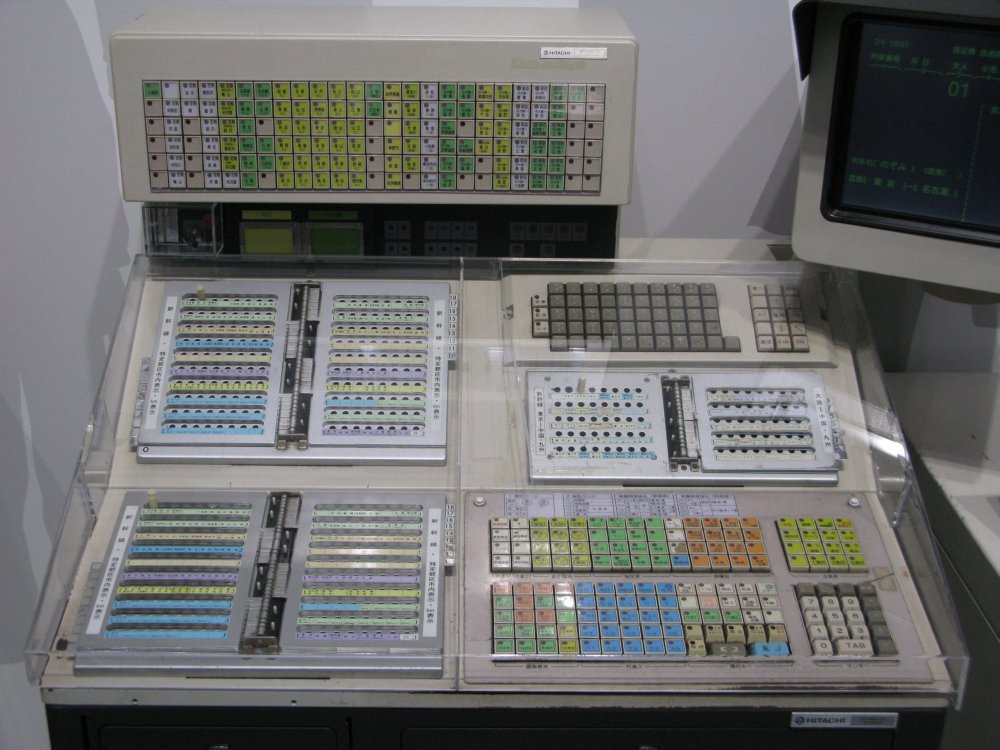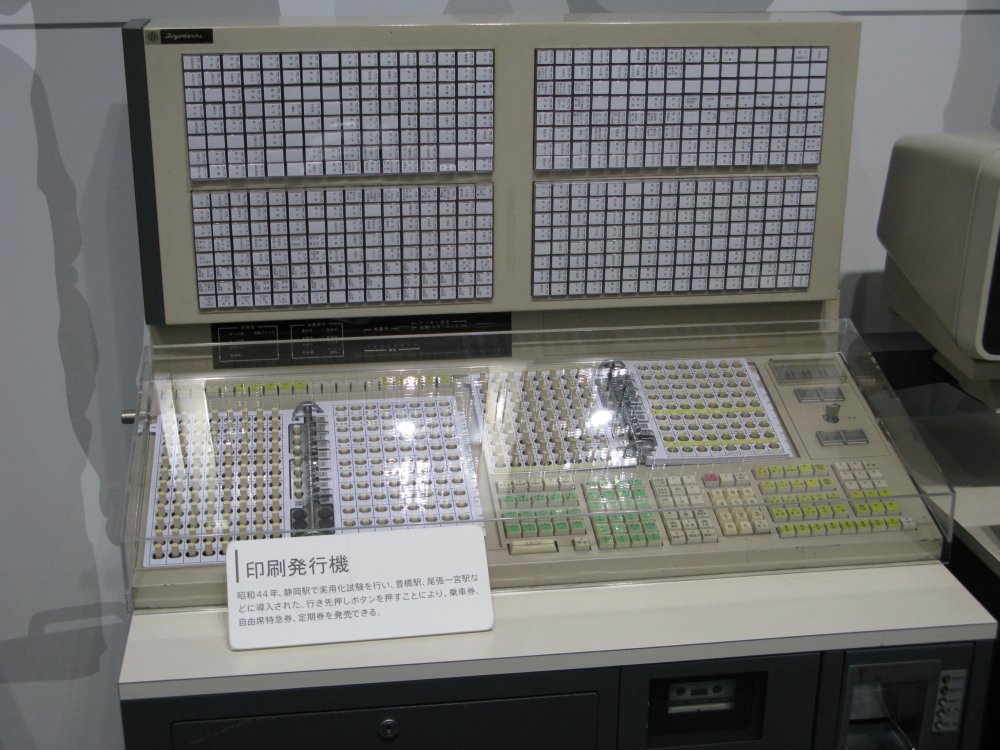 The museum is at Kinjō-Futō, the terminal of Aonami line. Minami-Arako station at the same line offers good freight yard views from the platform.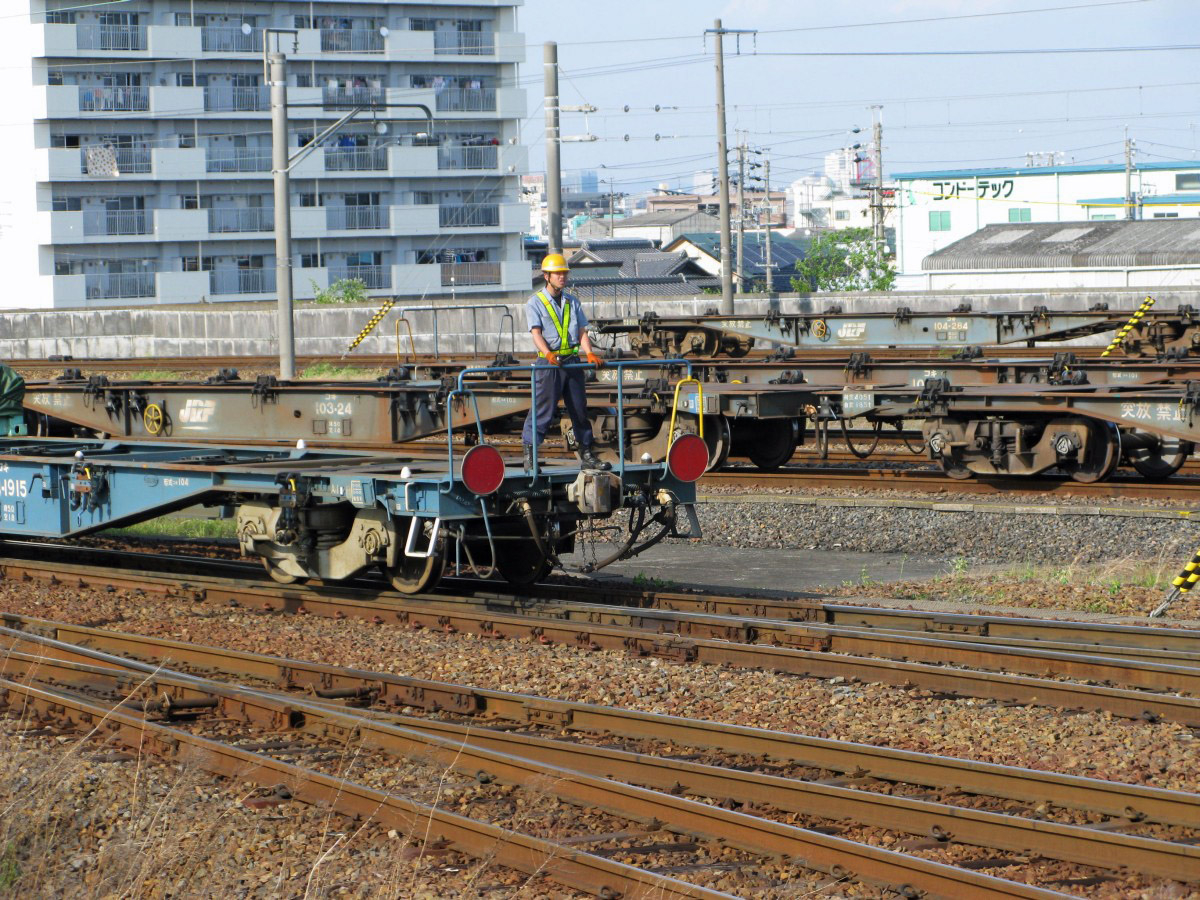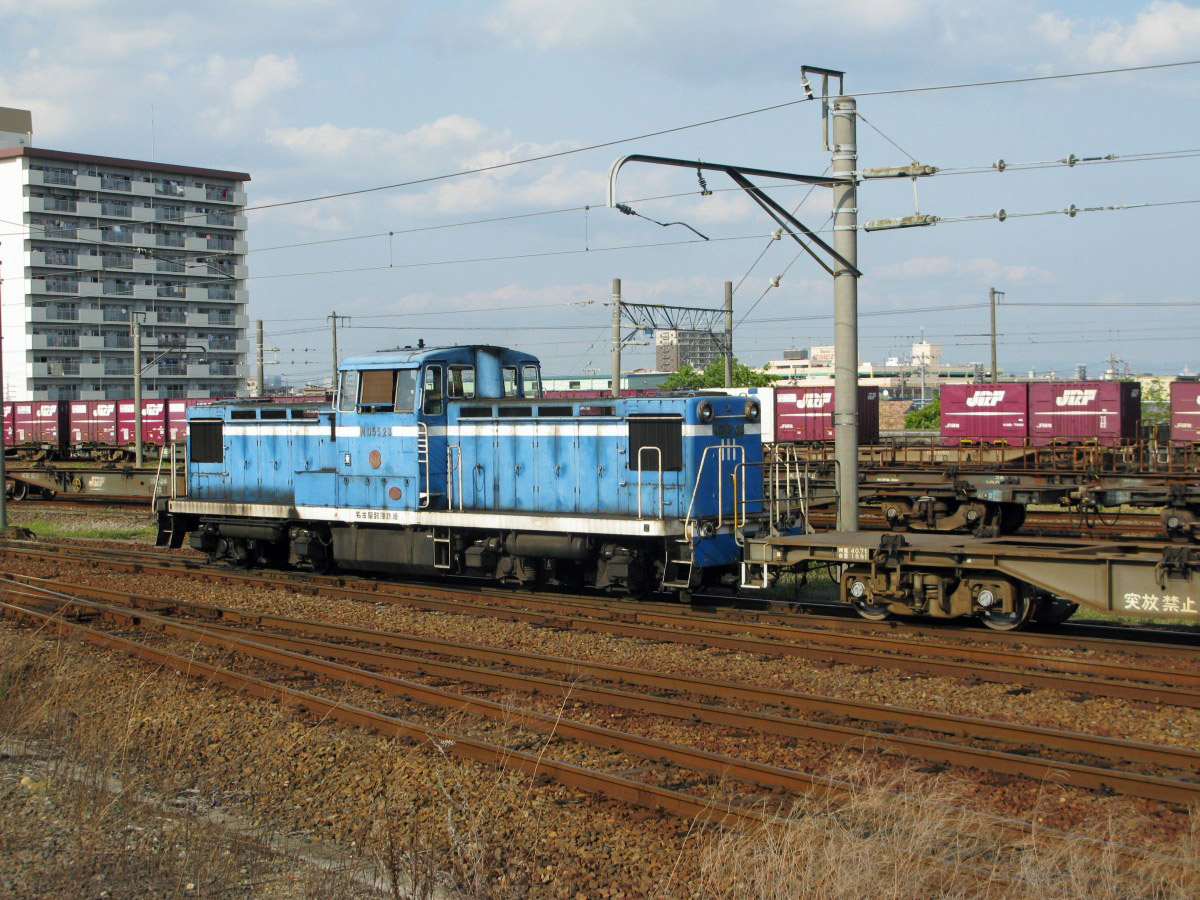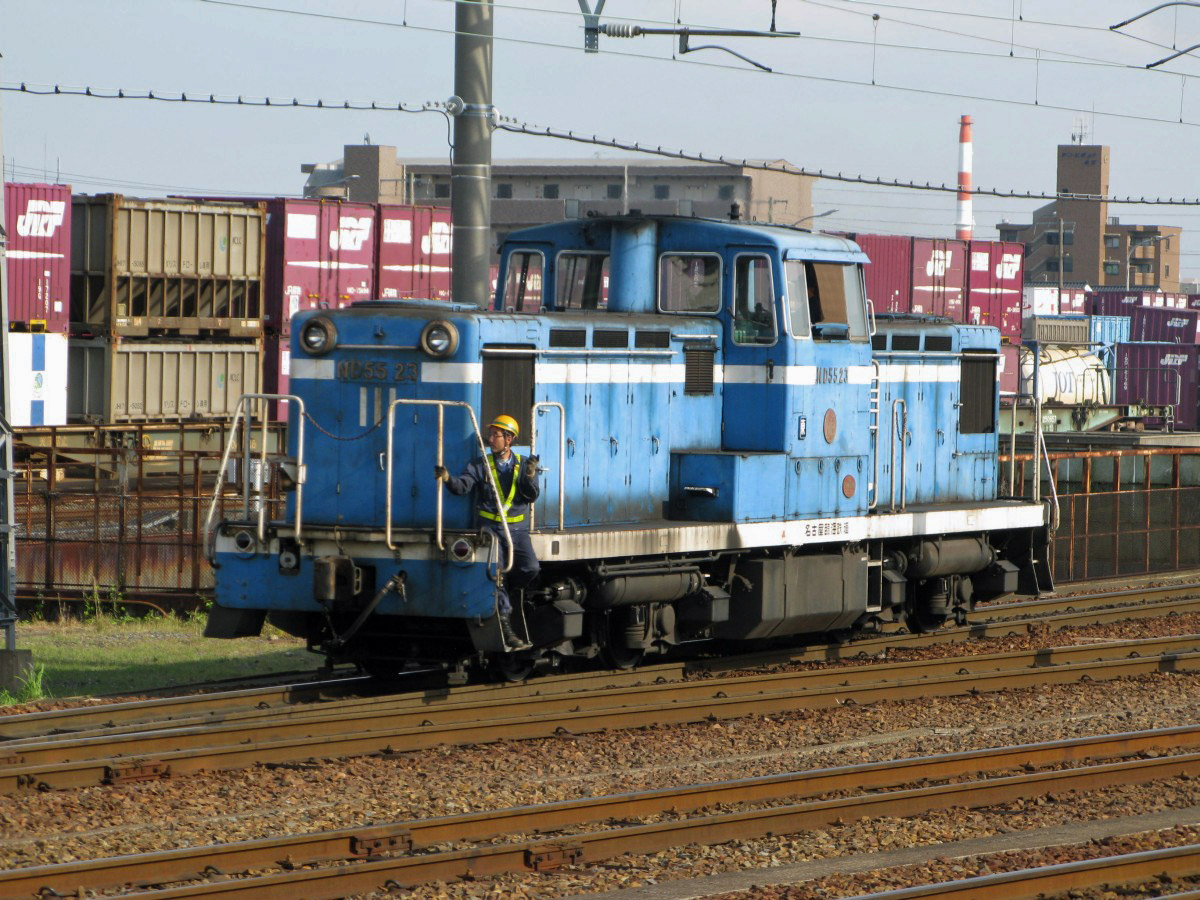 Aonami line train arrives at Minami-Arako station.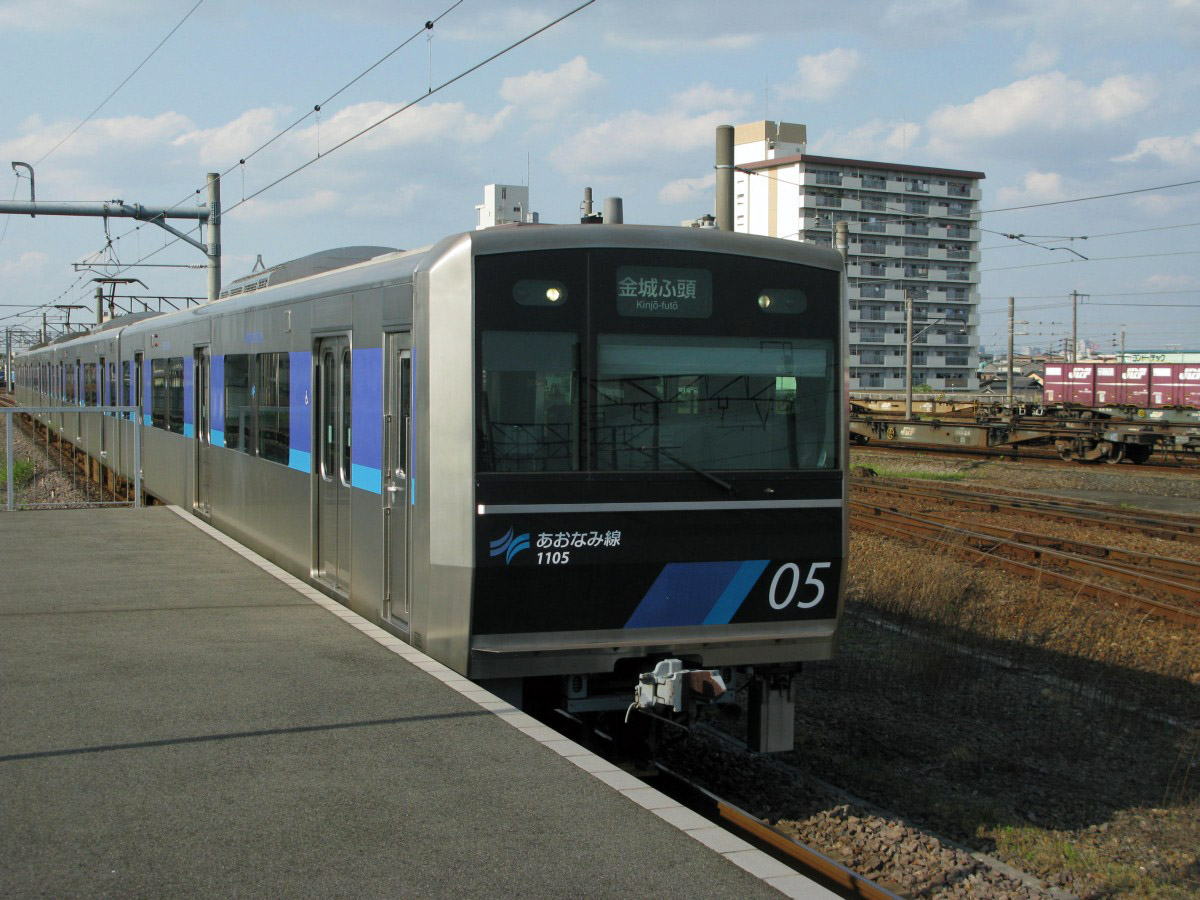 Kintetsu-Nagoya station.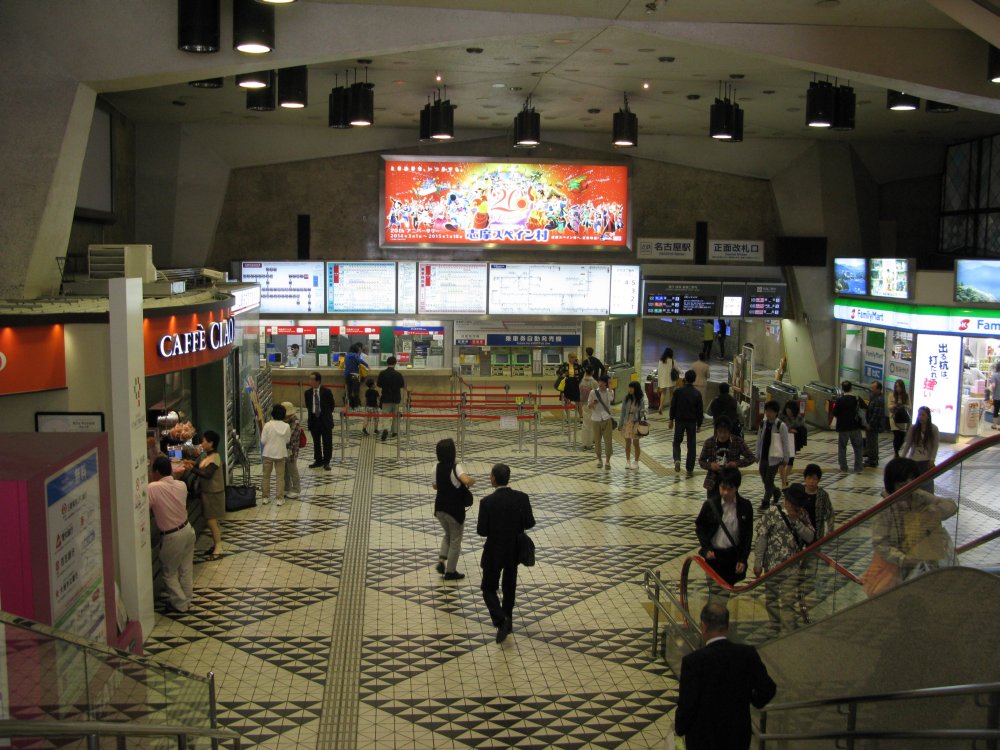 From Nagoya we travelled on the scenic Chuo line to Matsumoto, changed to the Oito line and got off at Shinano-Omachi where this picture is taken.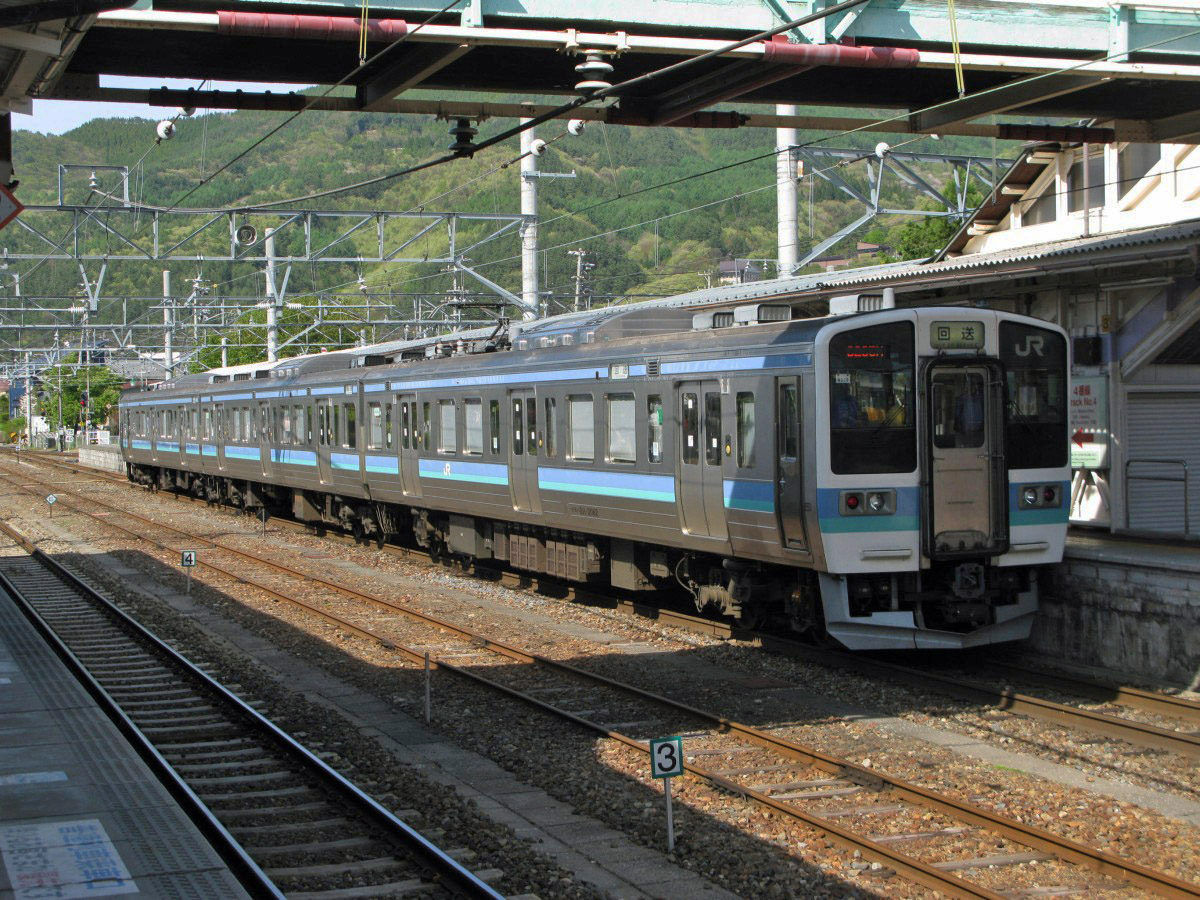 ---
1. Nagoya

2. Fuji & Tokyo 3. Tateyama Kurobe Alpine Route 4. Toyama - Takayama - Tsuyama 5. Tsuyama - Hiroshima 6. Around Kitakyushu 7. Fukuoka 8. SL Hitoyoshi & Hisatsu line 9. Nagasaki 10. Okayama and NE Shikoku 11. Hyogo 12. Osaka 13. Cat Line 14. Nankai 15. The end

© Göran Bæckström 2014