Svenska - Swedish
By train in Japan
1. Nagoya
2. Fuji & Tokyo
3. Tateyama Kurobe Alpine Route
4. Toyama - Takayama - Tsuyama
5. Tsuyama - Hiroshima
6. Around Kitakyushu
7. Fukuoka
8. SL Hitoyoshi & Hisatsu line
9. Nagasaki
10. Okayama and NE Shikoku
11. Hyogo
12. Osaka
13. Cat Line
14. Nankai
15. The end
---
11. Hyogo
Hyogo is the prefecture west of Osaka. Kobe is the main city. Below some pictures from two places in Hyogo.
---
In the mountains in western Hyogo along the old Sanyo line, you will find Kamigori. It became a railway junction in 1994 when the Chizu Railway opened. The "Super Hakuto" is a Chizu Railway train that runs through on JR to Kyoto. There is always change of staff in Kamigori as the train changes railway company.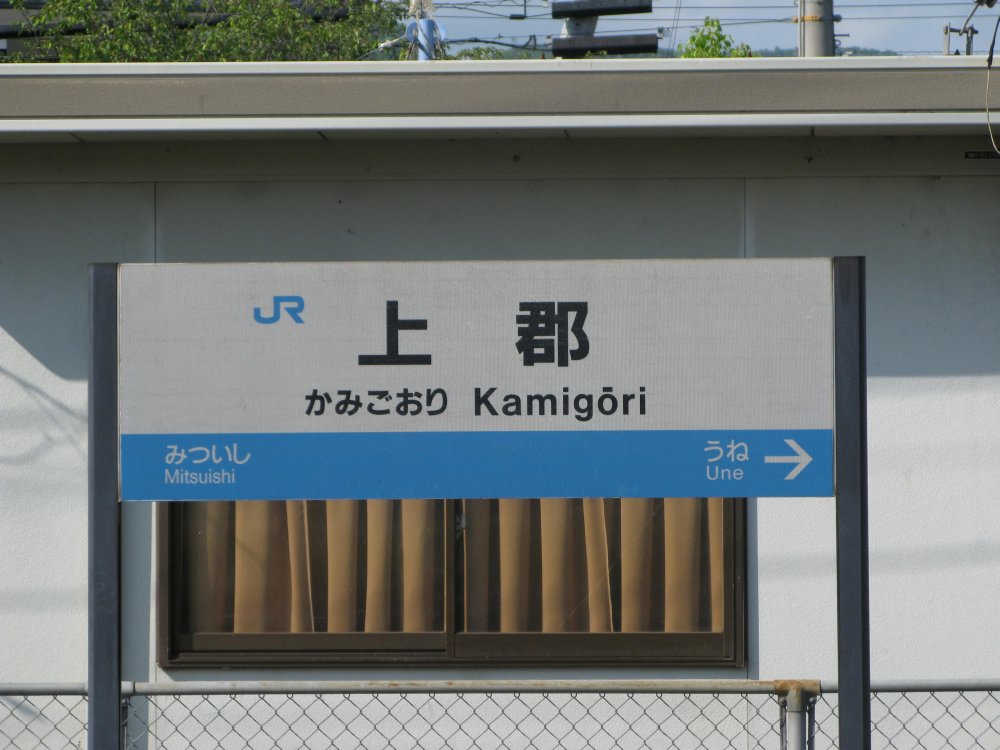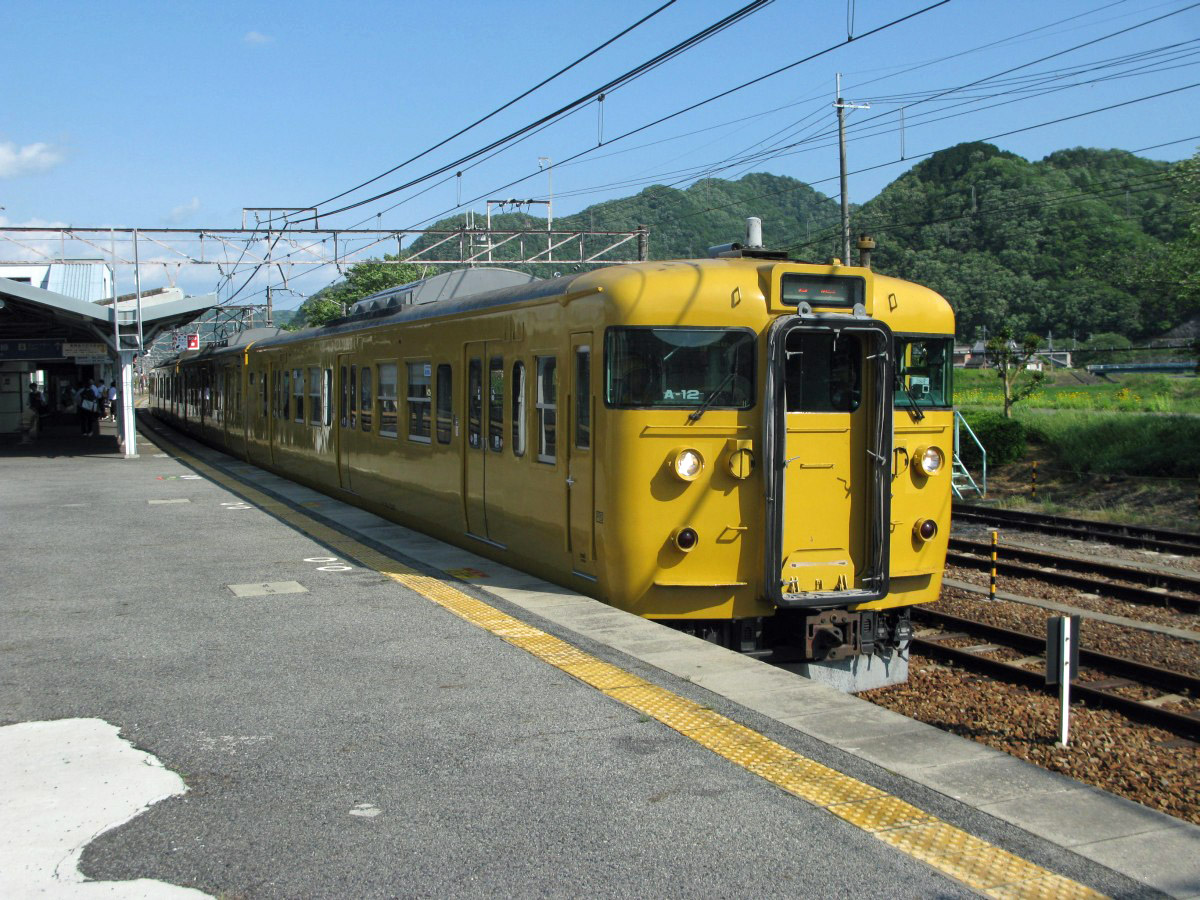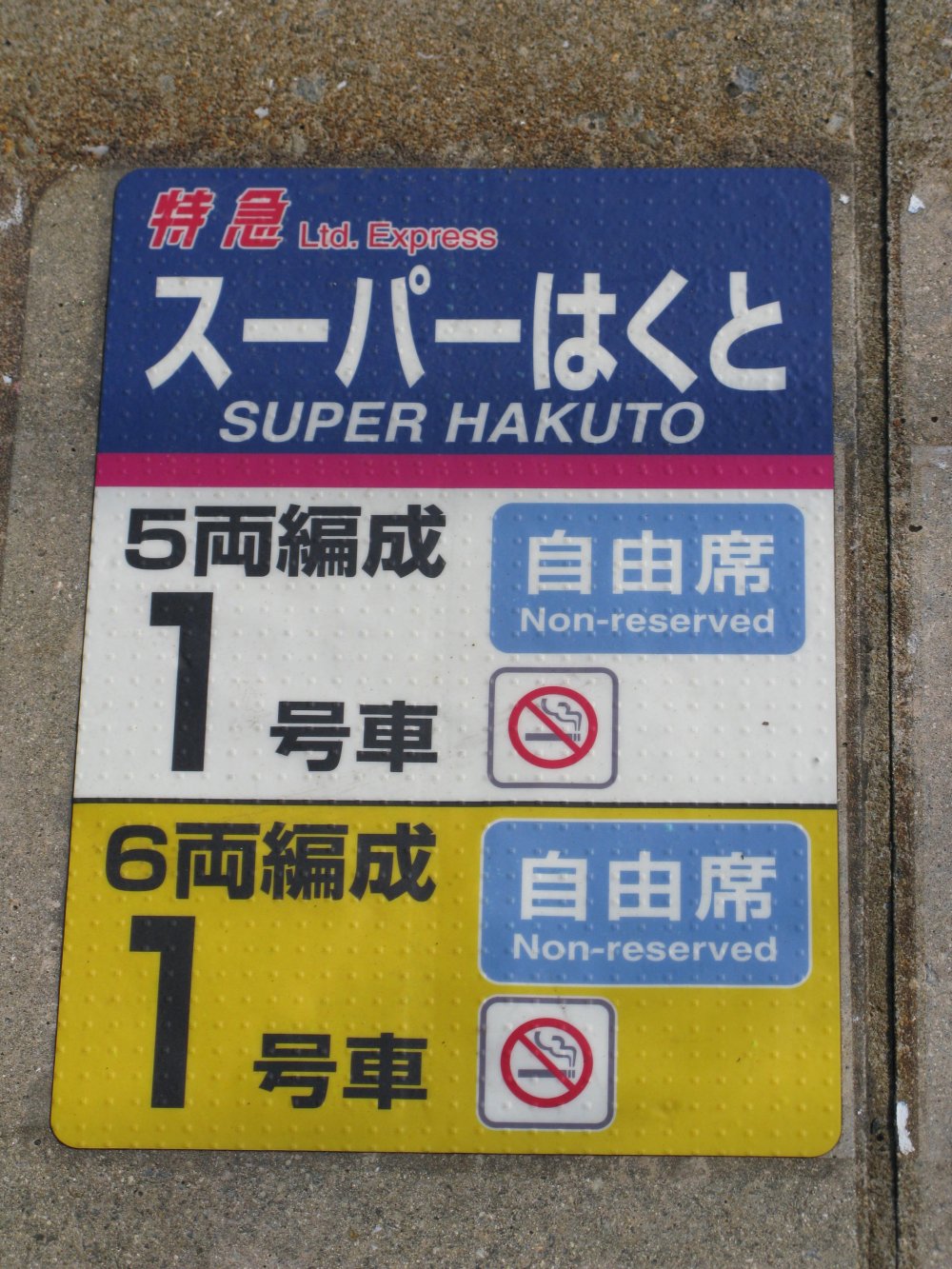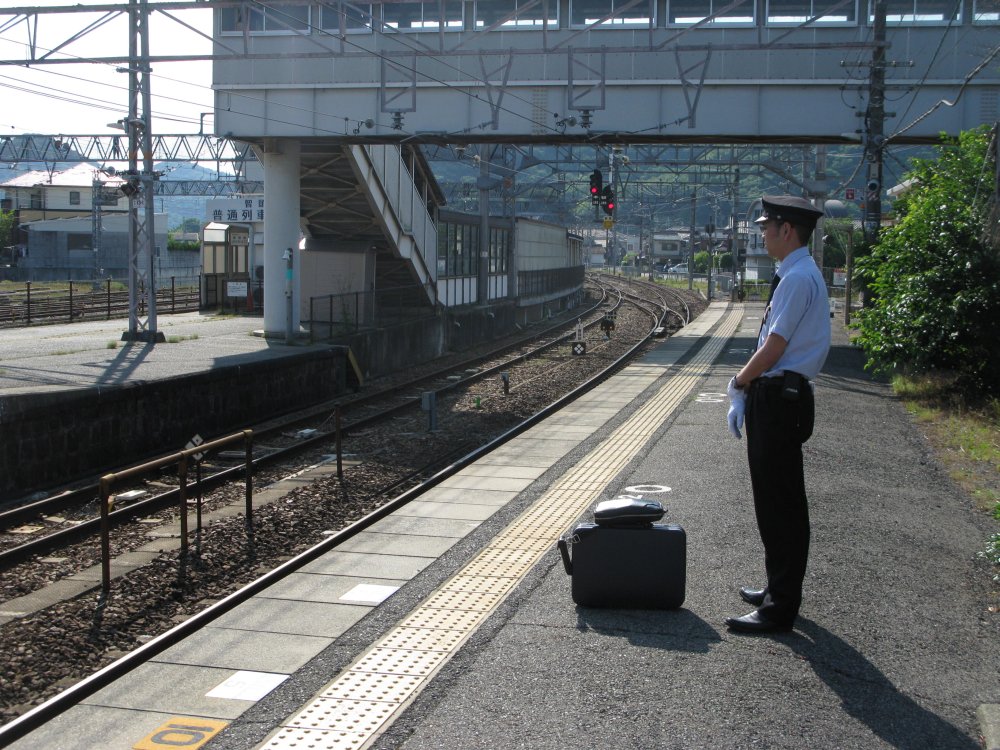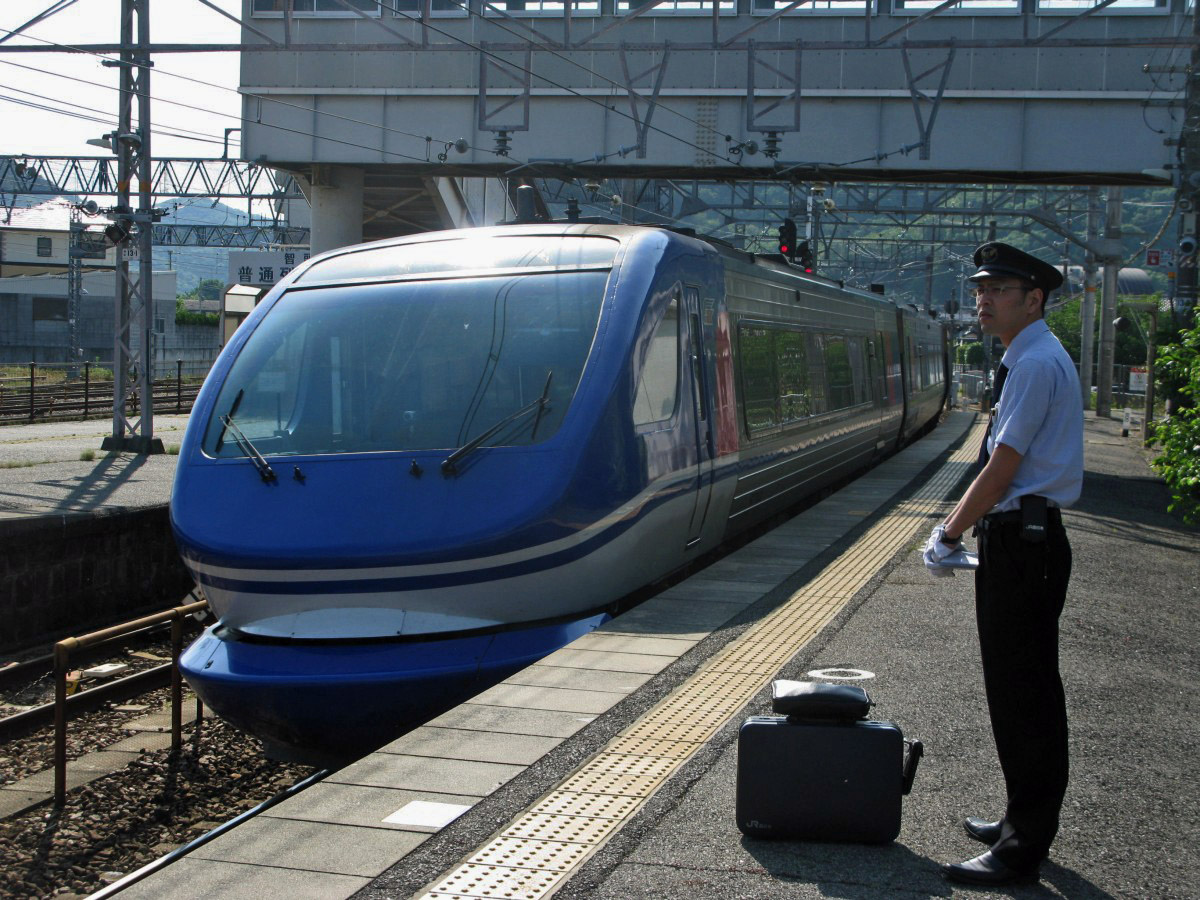 Mukogawa line is 1.7 km long with two intermediate stations. The Mukogawa Line platforms are at 90° angel to the Main Line.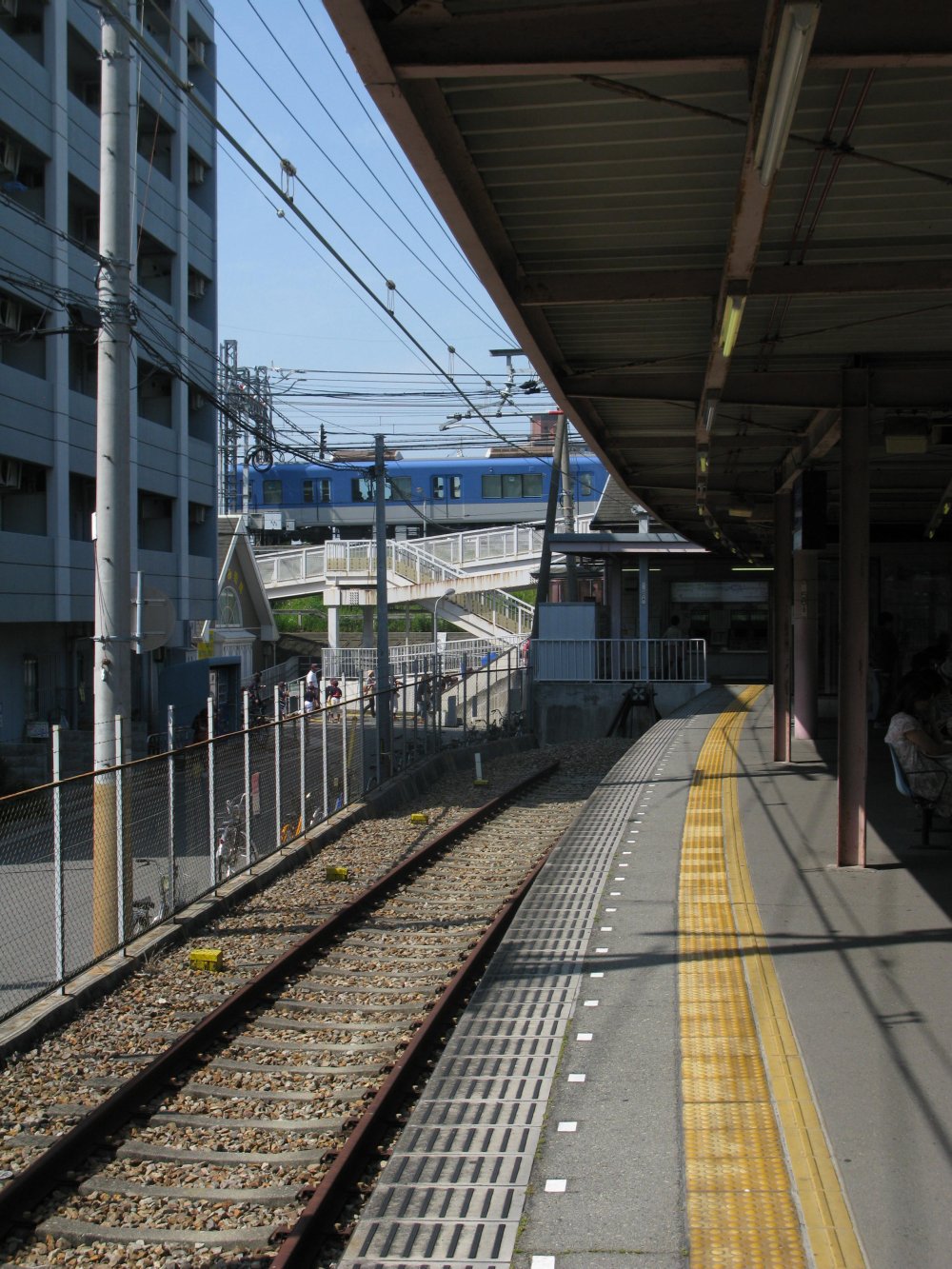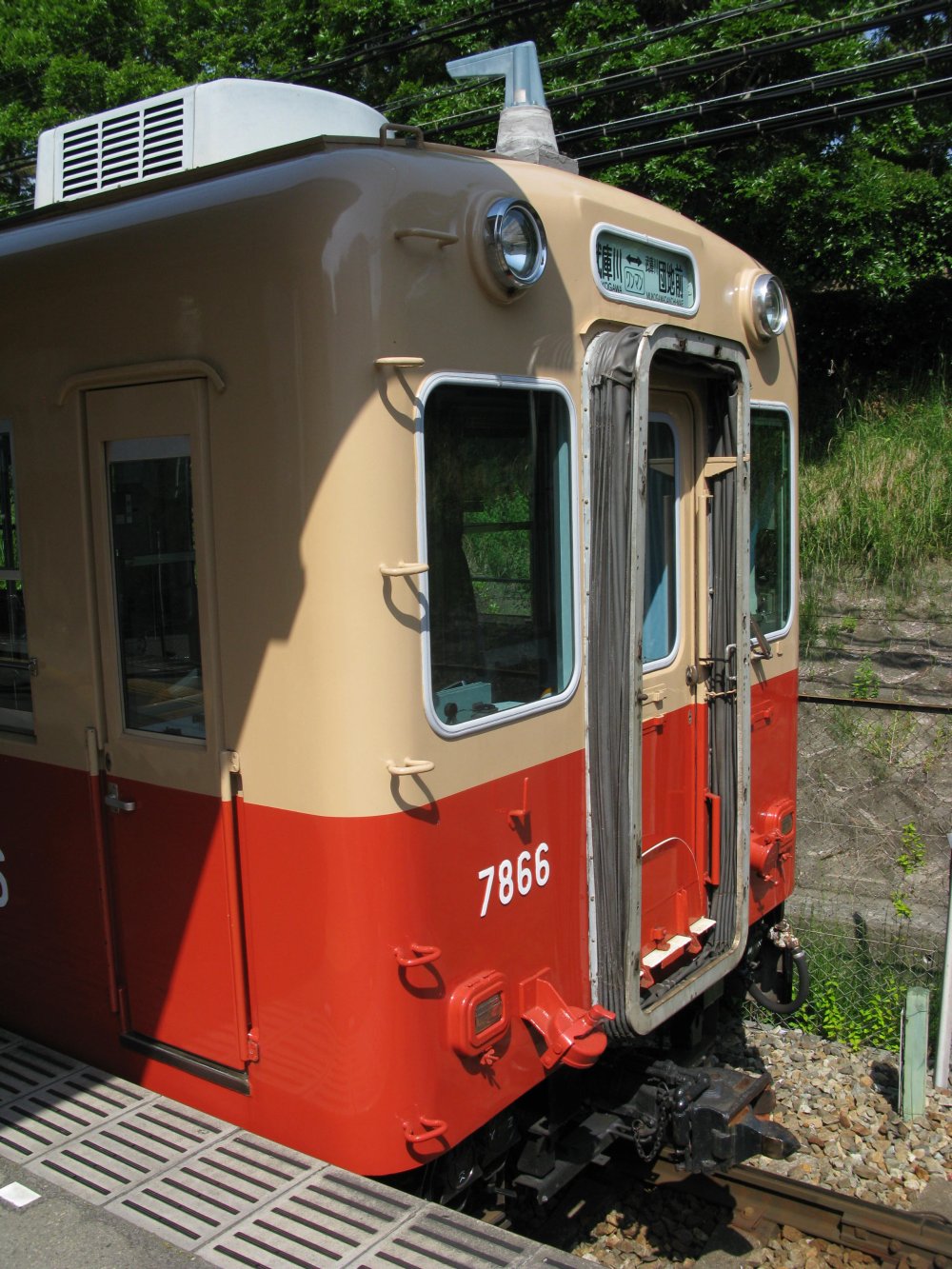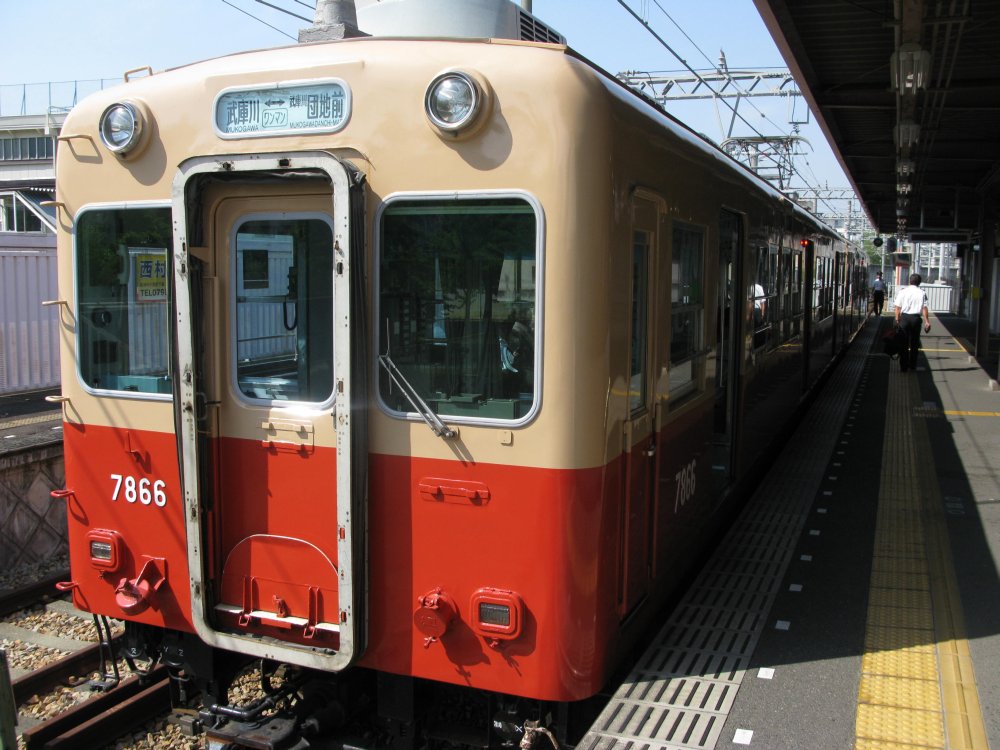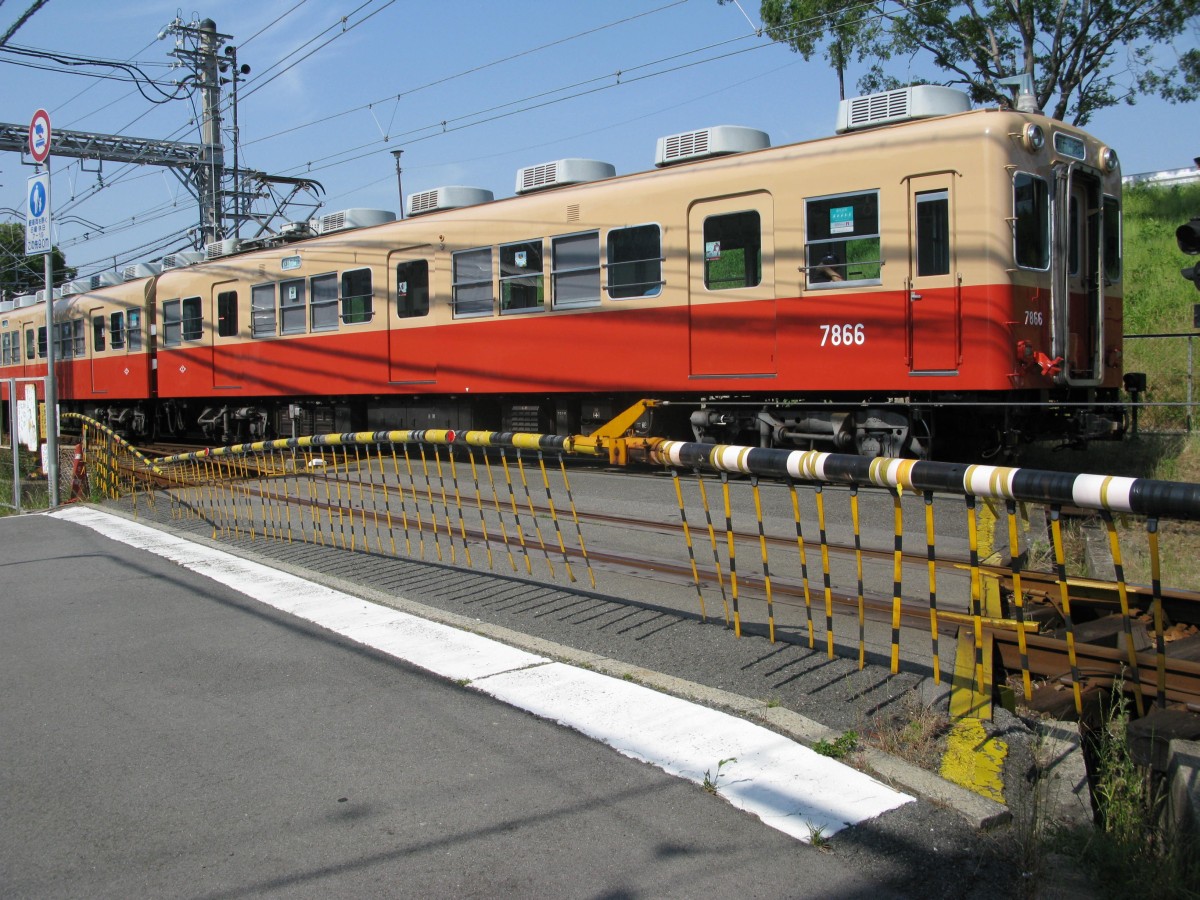 ---
1. Nagoya 2. Fuji & Tokyo 3. Tateyama Kurobe Alpine Route 4. Toyama - Takayama - Tsuyama 5. Tsuyama - Hiroshima 6. Around Kitakyushu 7. Fukuoka 8. SL Hitoyoshi & Hisatsu line 9. Nagasaki 10. Okayama and NE Shikoku

11. Hyogo

12. Osaka 13. Cat Line 14. Nankai 15. The end

© Göran Bæckström 2014